MFA Russia News
All Tags
Archive material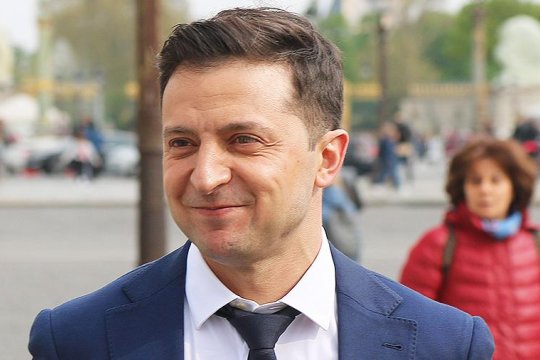 The outcome of the presidential elections in Ukraine has triggered lively comments by Western experts. Nearly all publications have described the victory of comedian Vladimir Zelensky a "sensation to be expected." However, the events of recent years have taught many commentators to react cautiously. Therefore, the most far-sighted observers were wondering how the results of the Ukrainian elections will affect the West and its policies?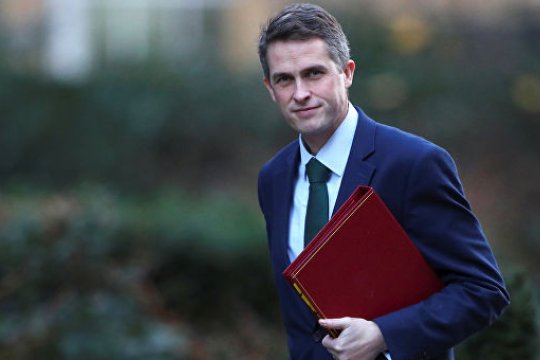 History repeats itself. This popular maxim also rings very true today. Many episodes of the Crimean War are still fresh on the memory of Russians, French and the British. Disregarding the sanctions and "annexation," Britons and French nationals keep coming to Sevastopol to take part in a historical festival, donning period costumes and engaging in mock battles.
Category: Analytics |
Date: 10-01-2019, 10:51
Views:

286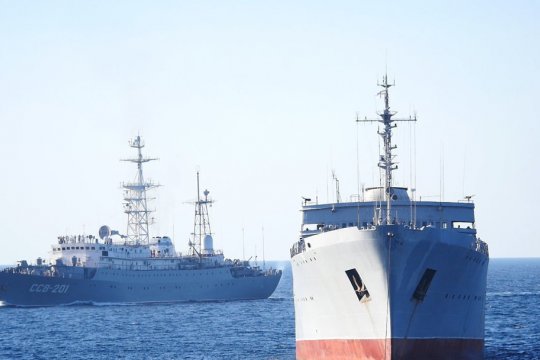 Ukraine's recent provocation in the Black Sea has become another pretext for unraveling the Yalta system of international institutions and legal accords, which has been actively and openly done since 2014. Before that, it was Yugoslavia, Iraq, Libya, a bungled attempt to do the same in Syria, as well as a series of "color revolutions," orchestrated in close vicinity of the Russian borders, including the so-called "Revolution of Dignity" in Ukraine.
Category: Analytics |
Date: 10-12-2018, 10:59
Views:

932