MFA Russia News
All Tags
Archive material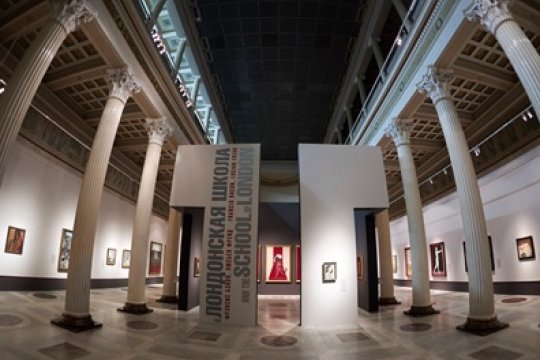 The exhibition "Francis Bacon, Lucian Freud and the School of London'' that opened at the Pushkin Museum of Fine Arts in Moscow last week, has all chances to become a serious crowd-puller. For the first time, the Russian public has an opportunity to get acquainted with a unique and very important chapter in the history of modern British art. Despite the worldwide fame of most of the masters, whose names are usually associated with the so-called London School, monographs of Francis Bacon were held in Russia, but only occasionally single works by Lucian Freud, Frank Auerbach, Leon Kossoff were exhibited. The current exhibition is to bridge this gap.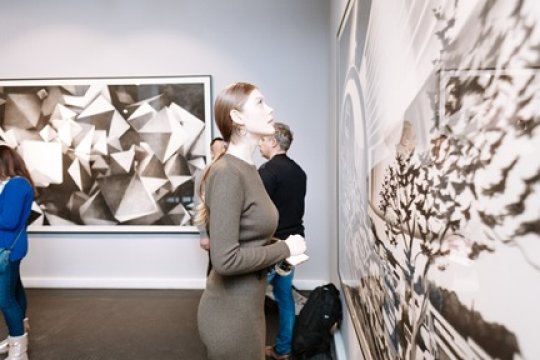 Muscovites have long got used that every December, the darkest month of the year, one of the city's central squares across from the Bolshoi Theatre, is brightly lit not only by a huge Christmas tree, but also by the Grand menorah traditionally installed for Hanukkah when Jews around the world celebrate the Festival of Lights and the miracle of the temple's menorah burning brightly for eight full days. It has been over 25 years now, since it was first publically celebrated in Moscow in the 1990-s.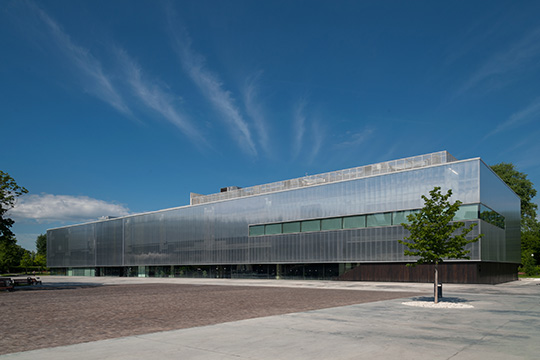 This summer, Garage Museum of Contemporary Art celebrates its 10th anniversary. Today the museum is a symbol of changes in Moscow's cultural life and a landmark on the international map of contemporary art. But there were many stages on this way – from opening of the Center of Contemporary Art (the initial title of the future museum) in 2008 in the former building of Bakhmetyevsky bus garage that had given the name to museum, to moving to its first permanent home in Gorky Park, in 2015.