MFA Russia News
All Tags
Archive material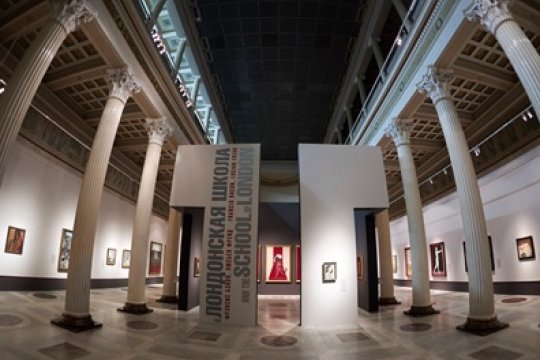 The exhibition "Francis Bacon, Lucian Freud and the School of London'' that opened at the Pushkin Museum of Fine Arts in Moscow last week, has all chances to become a serious crowd-puller. For the first time, the Russian public has an opportunity to get acquainted with a unique and very important chapter in the history of modern British art. Despite the worldwide fame of most of the masters, whose names are usually associated with the so-called London School, monographs of Francis Bacon were held in Russia, but only occasionally single works by Lucian Freud, Frank Auerbach, Leon Kossoff were exhibited. The current exhibition is to bridge this gap.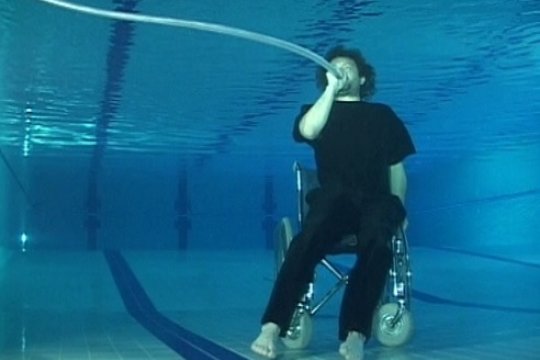 The Moscow Museum of Modern Art presents an extensive solo show of Jaan Toomik, a world-famous video artist, painter and film director, often described as Estonia's most brilliant figure on the world art scene. The exhibition at 10 Gogolevsky boulevard entitled 'My End Is My Beginning. And My Beginning Is My End' features paintings, sculpture, short films and video art created over the last 20 years.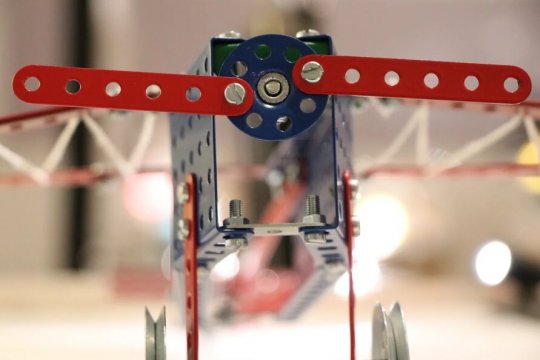 The timing of "Mini Wonders: Czech Toys Past and Present", a touring exhibition hosted by the All-Russian Decorative Art Museum in partnership with the Czech Centre in Moscow, was darkly fortuitous. It opened in the end of 2018 to coincide with the holiday season, when traditionally more visitors including families with children, try snacking on the museums during a long vacation period over the New Year. Every year the museum offers colourful shows spotlighting antique and modern New Year tree decorations and toy design.