MFA Russia News
All Tags
Archive material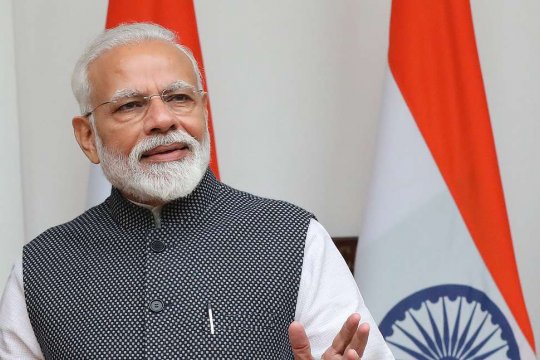 The impressive victory scored in last spring's parliamentary elections in India by Prime Minister Narendra Modi inspired numerous comments about the start of a new stage in the development of one of the largest countries around. However, the spate of dramatic events that have since happened in India has drawn attention to the negative trends in the world's second most populous nation.
Category: Analytics |
Date: 14-01-2020, 10:17
Views:

530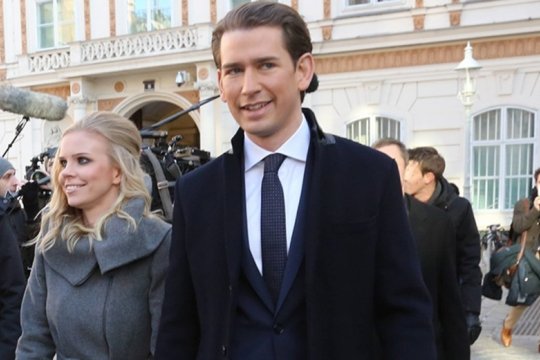 At the end of September, the Austrian People's Party (ÖVP), led by the former Chancellor – the 33-year-old "political prodigy" Sebastian Kurz - once again came out on top in snap parliamentary elections. According to a preliminary count, to be finalized on October 16, the ÖVP secured 37.5 percent of the vote, and will take 71 of the 183 seats in the National Council (lower house of parliament). Political commentators still predict serious problems Sebastian Kurz may face in putting together his new Cabinet.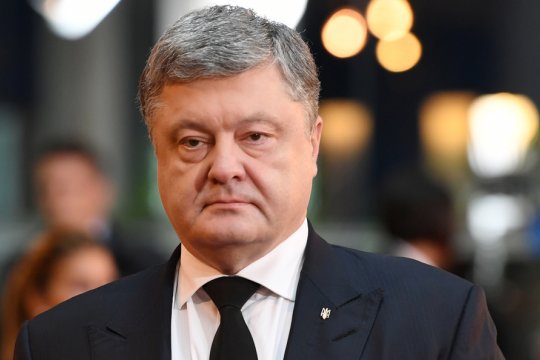 When looking at the series of events happening in Ukraine  - the authorities' actions, statements by politicians and officials - the question arises as to how manageable is the political process in the country on the banks of the Dnieper?Most of the authorities' actions are currently subordinated to the main and strategic goal - the re-election of President Petro Poroshenko for a new term. However, this process for Poroshenko and his entourage is not as manageable as they would like it to be.
Category: Experts |
Date: 6-09-2018, 17:36
Views:

487