MFA Russia News
All Tags
Archive material
​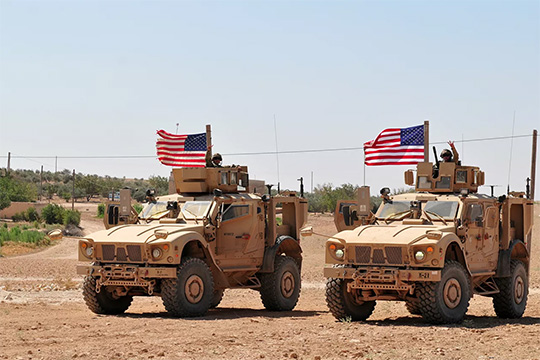 Soon after the adoption of the Russian-Turkish Memorandum on Syria, President Trump, known for his "consistency" in decision-making, made it clear that he had no intention of withdrawing US troops, which had already been moved to Iraq, from the east of Syria. The reason for the US forces to stay on is the need to protect the local oil reserves against the "Islamic State" (which is prohibited in the Russian Federation). The American president even reflected on which company should be contracted to produce Syrian oil, eventually opting for ExxonMobil (who else!).​
Category: Experts |
Date: 8-11-2019, 10:51
Views:

405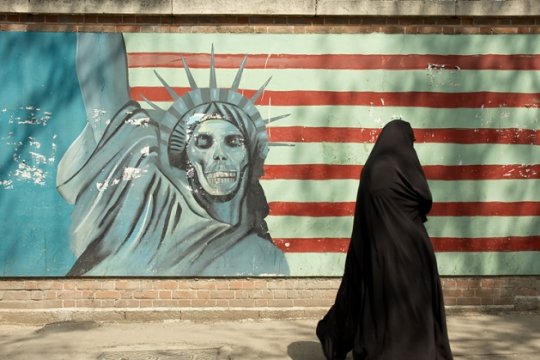 The tough economic sanctions imposed by the United States against Iran have aggravated conflict between Washington and its close allies. The European Union, the United Kingdom, France and Germany have expressed regret over measures taken by American President Donald Trump and signaled the need to protect their companies. Simultaneously, eight countries have received a six-month "sanctions delay" from the United States, which produced a further negative effect on the balance of strength and set the scene for a further escalation of tension.
Category: Analytics |
Date: 12-11-2018, 09:48
Views:

470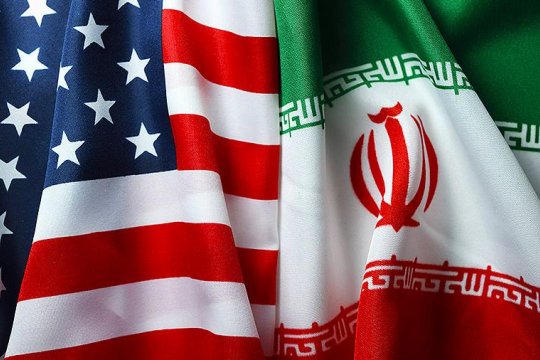 American sanctions and how to confront them. The Islamic Republic of Iran (IRI) today, as in the past 40 years of its existence, is in the global spotlight as the focus of major political and economic developments. As you know, on May 8, US President Donald Trump announced the withdrawal of the United States from the nuclear deal - the Joint Comprehensive Plan of Action (JCPOA) – and the resumption of the sanctions regime against Iran.
Category: Analytics |
Date: 24-09-2018, 15:17
Views:

447