MFA Russia News
All Tags
Archive material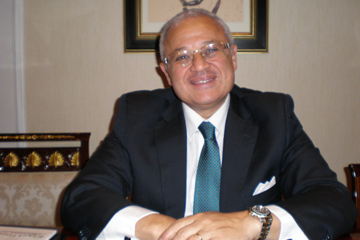 During an official visit to Moscow, the Egyptian Minister of Tourism of the Egyptian Arab Republic, Hisham Zaazou, despite a busy work schedule, kindly agreed to answer questions put to him by an observer from   "International Affairs" magazine.
"Mr. Zaazou, what is the purpose of your visit to Moscow?"
"Regarding the purposes of my trip to Russia, I can say there are two main ones."
"Firstly, our participation in the International Tourism Fair, which is currently taking place in Moscow. It is important for Egypt to attend every tourism fair in Russia."
"As you are aware, Russia is a very important market for us."
Category: Experts |
Date: 1-10-2013, 18:48
Views:

8 281
Such was the destiny of this correspondent's duties that I was to travel to Morocco on a regular basis over the years, and oranges along with Tangier no longer induce in me such a severe emotional reaction.
Over the years the borders have opened, and now you can hit the road to Tangier any time, and Russian stores are full of oranges from Morocco.
But, closer inspection proved that Morocco is not only rich in citrus fruits. A recent trip there brought another Moroccan surprise – the farmers in Agadir province are ready and willing to provide Russia with fresh vegetables every winter.  These goods grow here all year, and yields are in the hundreds of thousands of tons.
Category: Experts |
Date: 17-01-2013, 00:30
Views:

6 419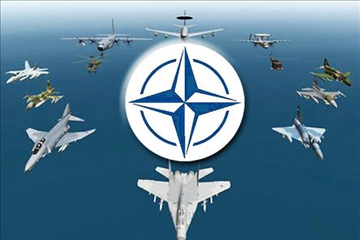 The May 20-21, 2012 NATO summit which convened in Chicago, announced the Alliance's strategic turn to defense on the worldwide scale. The forum further rolled out the smart defense concept which, as NATO Secretary General Anders Rasmussen explained, implies 'a renewed culture of cooperation'1. The alliance, according to its Secretary General, is moving towards a profound transformation, the purpose being to emerge as a pole in the security network spanning most of the world's countries and organizations. "Chicago will not be the end of our efforts, only the start," said Rasmussen2.
Category: Experts |
Date: 23-05-2012, 15:11
Views:

3 176