: : Social network : :
: : News MFA : :
: : All Tags : :
: : Archive material : :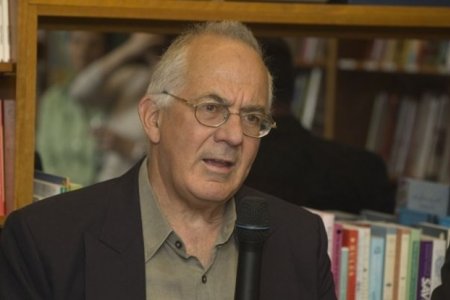 Anthony Charles Kevin is former Australian public servant and diplomat (1968-1998), and since 1998 – an independent non-fiction author with five books and numerous articles published on diverse political issues. He is a controversial figure in Australia because he is very critical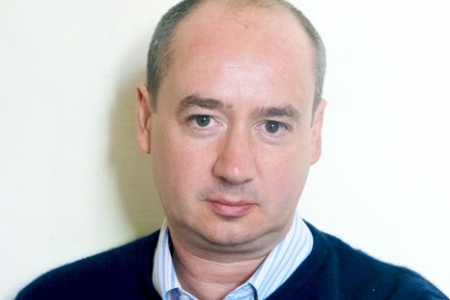 Certainly
 Britain
 is entering a new phase 
of
 its historical development after 
Brexit.
London has to shift its relations with the outer world and to come forward as an independent player from the EU. Institute of Commonwealth Studies Director, Professor Phillip Murphy was interviewed by 
«International Affairs» journal about perspectives of the UK's foreign policy.