MFA Russia News
All Tags
Archive material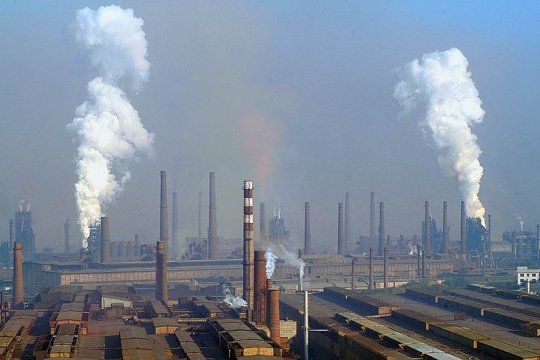 On October 8, the United Nations Intergovernmental Panel on Climate Change (IPCC) issued a special report on global climate change. Experts reiterated an urgent need to prevent an increase in the average annual temperature of the atmosphere by one and a half to two degrees Celsius against the pre-industrial level, that is, since the end of the XIX century. The Paris Agreement on Climate Change, signed in 2015, stipulates that to meet this target it is necessary to cut current emissions twofold by 2050.
Category: Analytics |
Date: Yesterday, 10:56
Views:

174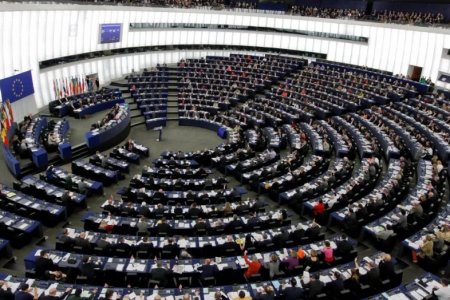 On March 1, 2018 the European Parliament has adopted a resolution initiating a disciplinary procedure against Poland. Warsaw is accused of violating a number of fundamental democratic principles of the EU. If the Polish government does not agree to make concessions, the country may for a time be deprived of the right to vote in the European Council.