: : Social network : :
: : News MFA : :
: : All Tags : :
: : Archive material : :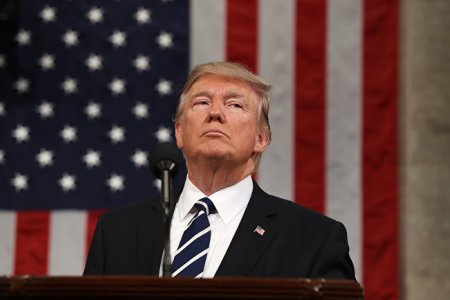 US President Donald Trump in his first annual address to the Congress "on the state of the country" on January 30, assessed the state of the US economy, opposed the cut of the military budget, declared the need to modernize the country's nuclear arsenal  and noted that Russia and China threaten the interests of the United States.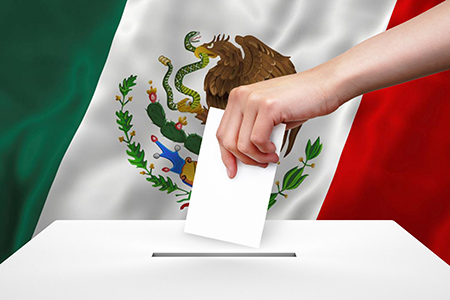 In early January US National Security Adviser Herbert McMaster accused Russia of "interfering" in the upcoming presidential elections in ... Mexico. To top it off as they say... Speaking about in the so-called. "interference" in various elections, Foreign Minister Sergei Lavrov had already joked: "You have not listed all we did this year. Sweden, Denmark, Montenegro, Macedonia, Austria ... I had to work hard. Because of this we did not get to other things, which are no less important. For example – to develop cultural ties with Japan ... "