MFA Russia News
All Tags
Archive material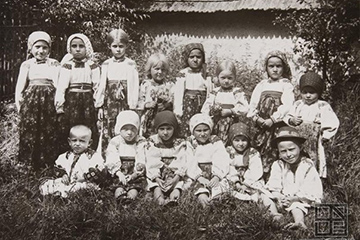 The record of Slovakia's Rusyns seems to occupy a modest niche within the general framework of the history of Rusyns of Transcarpathia or Hungary, which is explainable considering that for centuries both Transcarpathia (also known as Uhorská Rus) and Slovakia used to belong to Hungary and, therefore, the country held sway in the Rusyn affairs. There is no reason to overlook the dramatic, albeit local theme of the Rusyns of Slovakia whose existence over various epochs was rich in inspiring developments and bitter disappointments. All of the milestones of the past of Slovakia's Rusyns are impossible to mention is a brief paper, and what follows is essentially an attempt at an overview of the important part of the West-Russian history reflected in the story of Slovakia's Rusyns.
Category: Experts |
Date: 17-09-2014, 16:33
Views:

3 081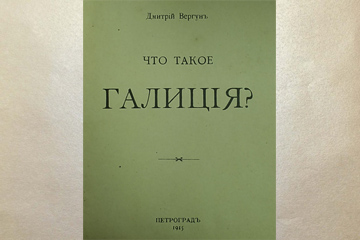 Being the emblem and the epicenter of Ukrainian nationalism seems to be Galicia's traditional posture in more or less every epoch. Seen as such by Ukrainian nationalists and their opponents alike, Galicia had to suffice with a peripheral role throughout the times of the Russian Empire or of the Soviet Union. The province moved into the spotlight every time Ukraine equipped itself with sovereign statehood, but receded to the background whenever Ukraine merged into neighboring geopolitical giants.
Category: Experts |
Date: 4-08-2014, 21:12
Views:

2 819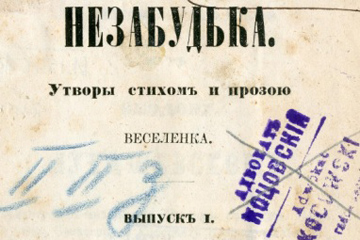 A paradox that largely goes unnoticed in Ukraine is that the country's own national literature is being sacrificed in the name of Ukrainian nationalism. In fact, Ukrainian literature fell victim to the political savagery of Ukrainian nationalists exactly when the same happened, in a wider-
Category: Experts |
Date: 4-07-2014, 01:07
Views:

2 279