MFA Russia News
All Tags
Archive material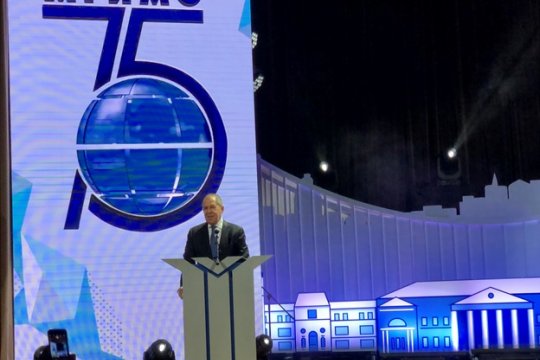 "The most important thing is that while we enlarge our social circle and involve more subjects into it, we should contribute to trust building, which is now extremely deficient on the international scene, and through it we could move towards mutual understanding. When there is mutual understanding between states and peoples, it will be much easier to seek the best answers to the common urgent challenges the humanity faces. By the same token, of course, we appreciate the increasing contribution to these efforts that is made under the auspices of the Russian Association for International Studies (RISA) Convention".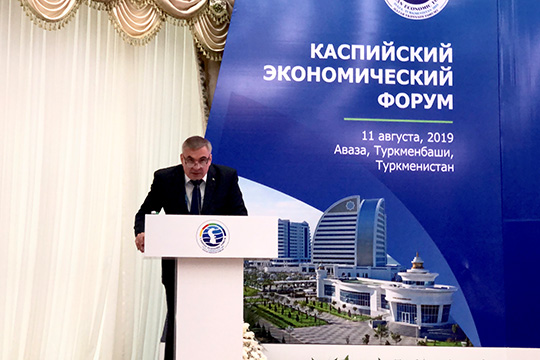 On August 12, Turkmenistan played host to the 1st Caspian Economic Forum, which was held in the Avaza National Tourist Zone. The events that took place in the run-up to the forum included business meetings of representatives of the Caspian countries, an international Caspian exhibition of innovative technologies and the Exhibition "Turkmen Sahrasy-2019". Initiated by Turkmenistan's President Gurbanguly Berdimuhamedov, the forum was designed to demonstrate the achievements and potential of various sectors of the economy of the Caspian countries and their partners, to share experience on the use of the latest technologies, and to strengthen cooperation.
Category: Analytics |
Date: 15-08-2019, 11:05
Views:

360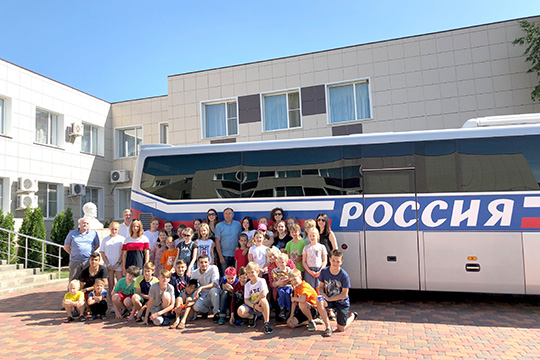 Georgy Chicherin is one of Russia's outstanding diplomats. As Commissar for Foreign Affairs in the Soviet government, he made a significant diplomatic contribution to bringing our country out of international isolation. It is also important to note that Georgy Chicherin took part in the preparation of the first issues of the journal "International Affairs". Streets, schools, libraries are named after him, as well as an orphan home located in the village "Karaul" in the Tambov region, which is regularly visited by representatives of the Russian Foreign Ministry.