MFA Russia News
All Tags
Archive material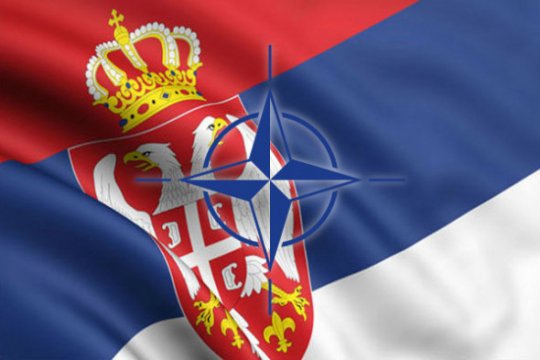 The leaders of Serbia and the Bosnian Republika Srpska have signaled their intention to maintain military neutrality and refrain from joining NATO. A statement to this effect was made amid the aggravation of the political crisis in Montenegro following the coming into force of the law on the freedom of religion, which provides for the possibility of reinstating the state ownership of church facilities which belonged to the state until 1918 (currently de facto administered by the Serbian Orthodox Church).
Category: Experts |
Date: 27-01-2020, 17:40
Views:

308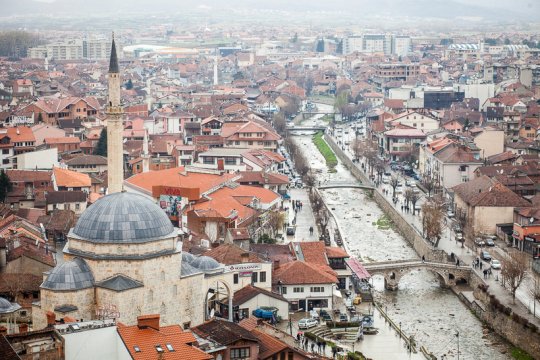 The European Union is planning to hold an important summit on Kosovo in October this year with a view to get Belgrade and Pristina to normalize bilateral relations. French President Emmanuel Macron and German Chancellor Angela Merkel will pose as guarantors of the deal. Reports say a senior US official may take part in the Paris summit as well. The participation of the American side was strongly advocated by the authorities in Kosovo, headed by President Hashim Thachi.​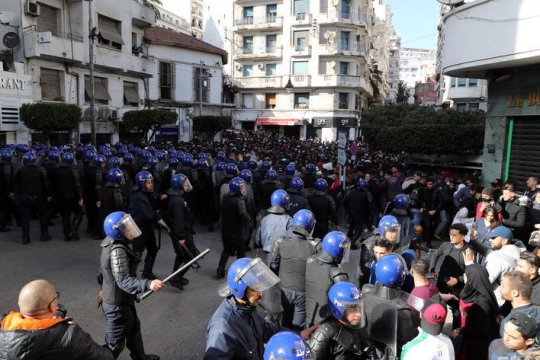 The political situation in Algeria has been aggravating as the number of the participants in protest rallies has amounted to one million and these are now being joined by representatives of the Algerian community in other countries – first of all, in France. Thousands of Algerians opposing the regime of incumbent President Abdelasziz Bouteflika have mounted rallies in a number of French cities while the most numerous demonstrations have been reported in Paris and Marseille.​
Category: Analytics |
Date: 14-03-2019, 10:15
Views:

538