MFA Russia News
All Tags
Archive material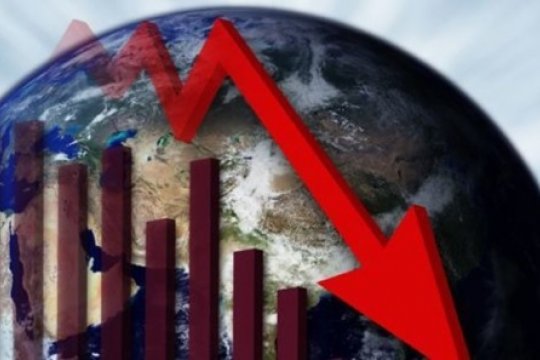 The upcoming global and financial crisis has been much talked about in the world, but what no one is talking about is how to avoid this crisis, survive it or, most importantly, what to do next. Neither is anyone pointing to the erratic approach to ensuring a smoothly working global economic system that actually made this crisis inevitable. Karl Marx is one of the thinkers who analyzed the systemic crisis of capitalism and devised a universal theory as a way of solving this crisis.
Category: Experts |
Date: 6-01-2019, 14:51
Views:

277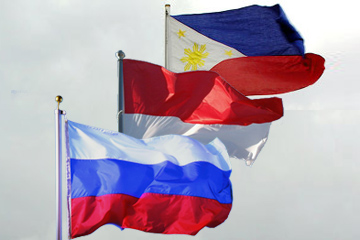 The Asia-Pacific region is one of the most dynamic developing regions in the world today. It accounts for over 50 percent of global GDP. For Russia, which is directly connected to the region geographically, it is natural and beneficial to actively increase cooperation with the countries in the region. Moreover, this is of mutual benefit. It affects almost all areas of cooperation, from politics and economics, to scientific, technical and humanitarian cooperation. Recently the visit to Manila and Jakarta by a delegation of Russian senators, led by the Chairman of the Federation Council, Valentina Matvienko, proved convincingly that we have something to offer each other, and that there is something to aspire to. Opportunities exist to further enhance multilateral and mutually beneficial dialogue.