: : Social network : :
: : News MFA : :
: : All Tags : :
: : Archive material : :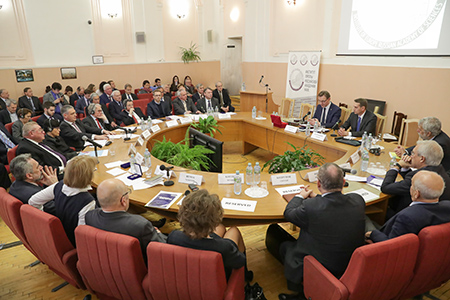 The neo-European integration process went parallel to the active globalization stage. The globalization itself had become a stimulus and inspiration for the European Union creation. Today there is the debate of a globalization crisis that is almost in line with the European integration crisis talk. The European press has gone deep in the argument of who is to blame for the mere fact that globalization that influenced the global development so greatly, did not still become a comprehensive process, moreover, it did not harmonize the world order.