MFA Russia News
All Tags
Archive material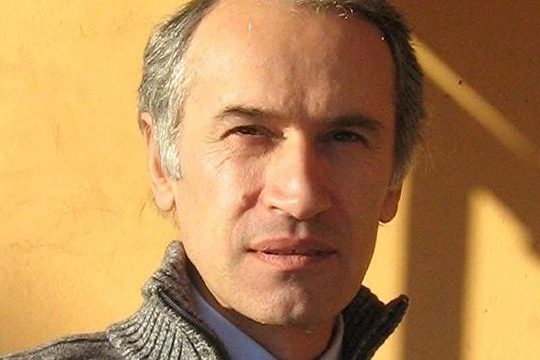 Tiberio Graziani, journalist, Italy. "We need a paradigm shift, a cultural change. We are living in very complex times. We are in the midst of a long geopolitical transition from the so-called US-led unipolar moment to a new one, which we can define as polycentric or multipolar. This is accompanied by a deep scientific and technological revolution and innovation, particularly evident in the information field. I believe that if we keep these two elements in mind we can try to identify paths or a communication and information strategy in order to help citizens to make their own critical opinion about the various occurring facts.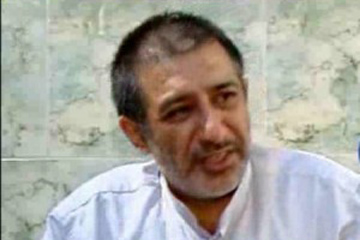 In the framework of the studies of IsAG (Institute of Advanced Studies in geopolitics and Auxiliary Sciences) on neutrality, non-alignment and their evolution, Giuliano Luongo – Director of the "Africa" Research Programme and Coordinator of the Research Group on BRICS at IsAG – interviewed Mr. Kouroush Ahmadi, NAM coordinator at the Mission of Iran to the United Nations.
Giuliano Luongo – How does the NAM see and "interpret" the recent global economic crisis and the current war theatres in different areas of the world? Is it still possible to maintain a non-aligned or neutral (be it armed neutrality or not) position?