MFA Russia News
All Tags
Archive material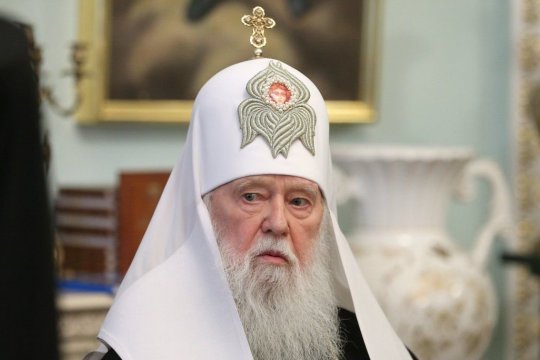 Amazing things keep happening in Ukraine: what we (and many others) had been writing and talking about for almost a year was suddenly confirmed by the most unusual and unexpected source. According to the Orthodox Journalists Union website, citing Ukrainian radio program " Persona Grata," Filaret Denisenko not only rejects the status of "former Metropolitan of Kiev" that Constantinople gave him, but also says that he has never recognized the anathema placed upon him in 1997 by the Russian Orthodox Church, of which he was once a canonical hierarch.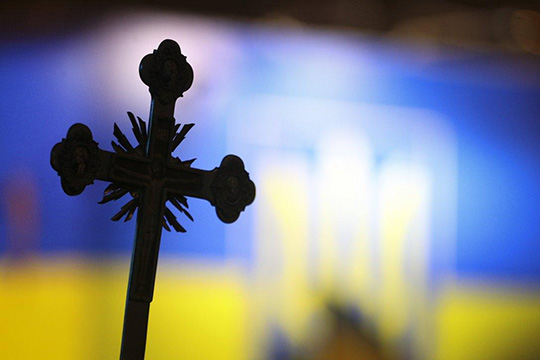 On May 15th  the "honorary patriarch" of the Orthodox Church of Ukraine Filaret Denysenko held a press conference in his residence on Pushkinskaya Street  in Kiev. Fully aware of the public interest in his vision of the relationship between his Kiev "Patriarchate" (the Ukrainian Orthodox Church of the Kiev Patriarchate) and the Patriarchate of Constantinople in Ukraine (the Orthodox Church of Ukraine), Patriarch Filaret spoke for almost an hour, revealing the details of his agreements with the head of the Orthodox Church of Ukraine Epiphanius Dumenko, former President Petr Poroshenko, and representatives of the Patriarchate of Constantinople. 
Category: Experts |
Date: 27-05-2019, 01:22
Views:

421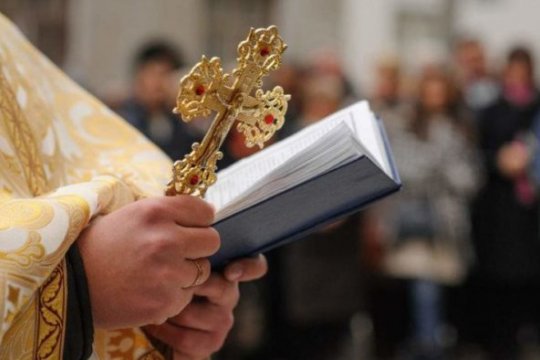 It is for long that the non-recognized Ukrainian Orthodox Church of Kiev Patriarchate (UOC –KP) tries to get autocephaly and sever the link with the canonical Russian Orthodox Church. To get it the UOC-KP appealed to Patriarch Bartholomew of the Constantinople.  
At the meeting with His Holiness Patriarch Bartholomew of the Constantinople Patriarchate His Holiness Patriarch Kirill of Moscow warned him about the disastrous consequences the provision of autocephaly to the Ukrainian Orthodox Church of the so called Kiev Patriarchate (UOC-KP) could have for the religious life and the believers in the Ukraine.
Category: Analytics |
Date: 9-10-2018, 17:02
Views:

607