MFA Russia News
All Tags
Archive material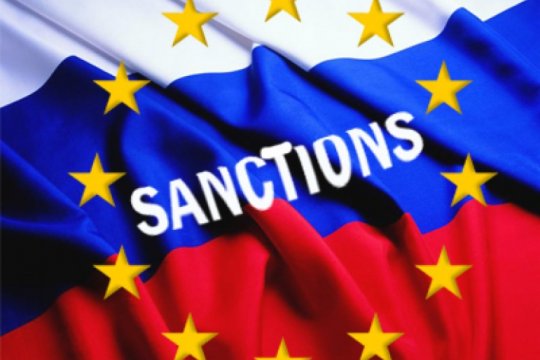 The US plans to tighten sanctions against Russia, scheduled for November, is causing growing concern from the international business community, in the first place, from Europeans and those economic areas in which key players demonstrate maximum interdependence, including in the energy sector.
Category: Analytics |
Date: 22-10-2018, 12:02
Views:

246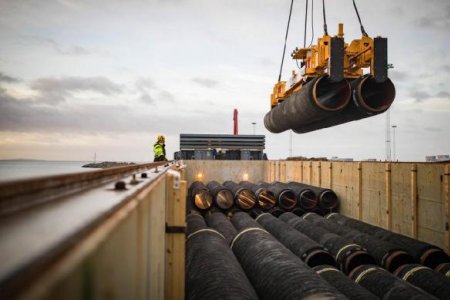 The next few months can be critical for implementing projects to supply Russian gas to Europe. The US administration is stepping up efforts aimed at disrupting the construction of the Nord Stream-2 gas pipeline. At the same time, at the other end of the European energy map - in the Balkans - discussions on a future regional gas structure with a possible parallel renewal of the construction of a gas pipeline from Russia to Bulgaria under  the Black Sea have livened up against the background of the successful implementation of the Turkish Stream project.
On July 22, the UN International Court of Justice in the Hague will issue its opinion on the status of  Kosovo, the breakaway province which unilaterally declared independence from Serbia on February 17, 2008. For the first time in its history, the Court is to judge on the legality of the proclamation of independence by a territory of a UN-member country without the consent of the latter. The ruling is sure to set a precedent for scores of likewise cases, including those in the post-Soviet space.