: : Social network : :
: : News MFA : :
: : All Tags : :
: : Archive material : :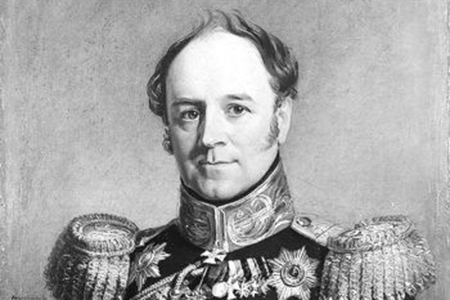 11 January marked 100 years since the death of the last Ambassador of the Russian Empire to the UK count Alexander Benckendorff, who was buried in the catholic Westminster Cathedral in London. This anniversary was a timely reminder of his unaccomplished mission in London
Category: Experts |
Date: 26-01-2017, 16:23
Views:

1 535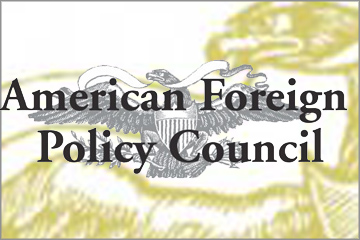 Stephen Sestanovich, whom you know as US special envoy for New Independent States in the Clinton administration, on 4 November in The Financial Times prophesied a complete failure of Russia's foreign policy
Category: Experts |
Date: 21-11-2013, 21:17
Views:

8 144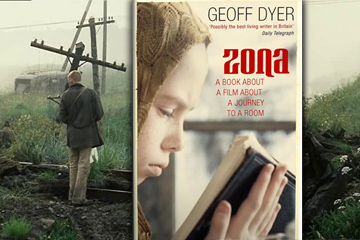 Dear Geoff, It was a genuine pleasure to read your Zona. Indeed, The Stalker disturbs, as do Christian truths. It may come as a shock therapy in that it makes people think of Life Questions. The reflection can produce different outcomes, none of them absolute or comprehensive. Since you invite comments, I dare share with you some ideas that hopefully will address some of the loose ends of your narrative. Your essay is primarily about the impression Andrei  Tarkovsky's film makes. So, I'll try to keep to that ground which allows maximum freedom. I will not distinguish between what is subjective or objective, conscious or subconscious or just formative in respect of the film and its director's design.
Category: Experts |
Date: 21-11-2013, 19:11
Views:

3 846