MFA Russia News
All Tags
Archive material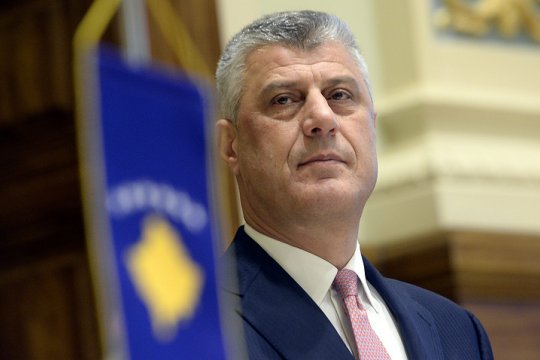 The idea of concluding an agreement between Belgrade and Pristina on the territorial delimitation between Serbs and Albanians, voiced by the president of self-proclaimed independent Kosovo, Hashim Thaci and supported by Serbian President Aleksandr Vučić, may be on the negotiating table in Brussels in early September 2018. Both presidents are to meet in the Belgian capital to resume the dialogue on the normalization of bilateral relations under the auspices of the European Union.
Category: Experts |
Date: 22-08-2018, 16:27
Views:

561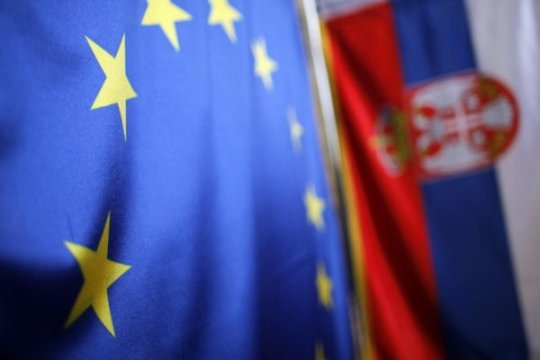 The next EU expansion wave can "cover" Southeast Europe ahead of schedule. In particular, Serbia can become an EU member even before 2025 - some six months ago the European Commission mentioned it as the most optimistic option. The corresponding statement was made by French President Emmanuel Macron when he received his Serbian colleague Aleksandar Vučić in Paris.
Category: Analytics |
Date: 26-07-2018, 16:18
Views:

917