: : Social network : :
: : News MFA : :
: : All Tags : :
: : Archive material : :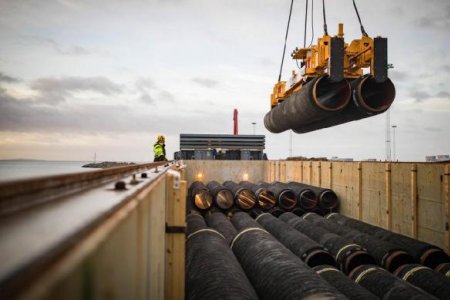 The next few months can be critical for implementing projects to supply Russian gas to Europe. The US administration is stepping up efforts aimed at disrupting the construction of the Nord Stream-2 gas pipeline. At the same time, at the other end of the European energy map - in the Balkans - discussions on a future regional gas structure with a possible parallel renewal of the construction of a gas pipeline from Russia to Bulgaria under  the Black Sea have livened up against the background of the successful implementation of the Turkish Stream project.