MFA Russia News
All Tags
Archive material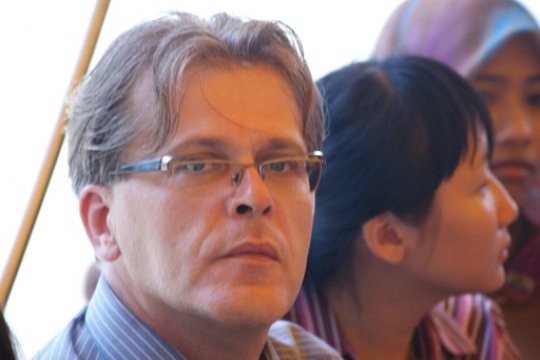 ​Does our history only appear overheated, while it is essentially calmly predetermined? Is it directional or conceivable, dialectic and eclectic or cyclical, and therefore cynical? Surely, our history warns. Does it also provide for a hope? Hence, what is in front of us: destiny or future?Theory loves to teach us that extensive debates on what kind of economic system is most conductive to human wellbeing is what consumed most of our civilizational vertical. However, our history has a different say: It seems that the manipulation of the global political economy – far more than the introduction of ideologies – is the dominant and arguably more durable way that human elites usually conspired to build or break civilizations, as planned projects. Somewhere down the process, it deceived us, becoming the self-entrapment. How?​
Category: Analytics |
Date: 19-08-2019, 16:25
Views:

253
For over a decade, many of the relevant academic journals are full of articles prophesizing the 21st as the Asian century. The argument is usually based on the impressive economic growth, increased production and trade volumes as well as the booming foreign currency reserves and exports of many populous Asian nations (with nearly 1/3 of total world population inhabiting just two Asian countries).