MFA Russia News
All Tags
Archive material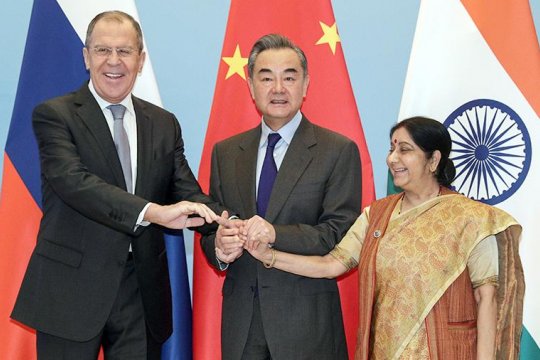 ​Russia, India and China will soon be marking the 20th anniversary of their trilateral dialogue-consultation format (RIC). The idea was proposed (primarily in a scientific sense) by Yevgeny Primakov (who served as Russia's foreign minister in 1996-1998, and in the 1990s, foresaw the strengthening of Russia, India and China, which eventually made these large continental powers an integral part of the new world order). However, the RIC forum is largely the outcome of an initiative put forward by the outstanding Russian expert in Oriental studies, Professor Mikhail Titarenko, who laid the tradition of annual tripartite meetings of scientists from the three countries.​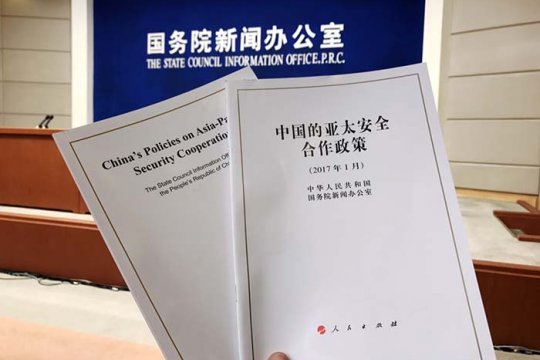 The Office of the State Council of the People's Republic of China has published a paper titled the White Paper "National Defense in  New Era". The document is designed to become a response of the Chinese leadership to other countries' fears over the growing military power of the PRC. The paper outlines the main points of China's national defense agenda. They envisage the containment of any external aggression, the safety of the population, social stability, protection of the territorial integrity and the marine and space interests of the PRC.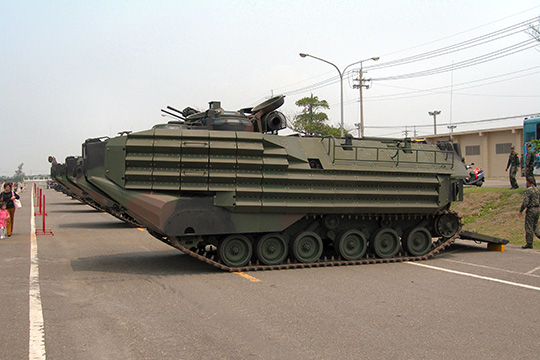 The official representative of the Ministry of Foreign Affairs of China, Geng Shuang, said that China, in response to American supplies of $2.2 billion worth of military hardware and equipment to Taiwan would impose sanctions on American suppliers of arms to Taiwan. "The sale of weapons to Taiwan is a breach of international law, a disregard for international relations and the One China principle, and a violation of three Sino-US joint communiqués,"- he said.