MFA Russia News
All Tags
Archive material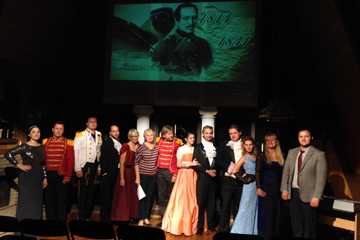 In the year of the 200th anniversary of the birth of Mikhail Lermontov, an undisputed genius of Russian literature, our compatriots in California have expressed their recognition of his great talent in a theater performance of the  "Poet of sorrow and love." This event was held with the support of the Consulate General of Russia in San Francisco, the Honorary Consulate of the Russian Federation in Sacramento (California's capital), and the poetic lines of Lermontov's poetry were reproduced in a performance by amateur artists.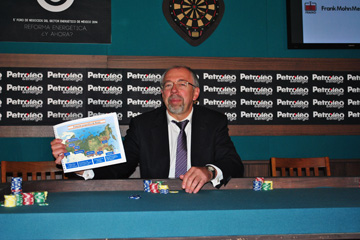 International Affairs Magazine: "Dear Mr. Scholar, what are the main challenges currently facing our country, what is lacking for the active development of trade and economic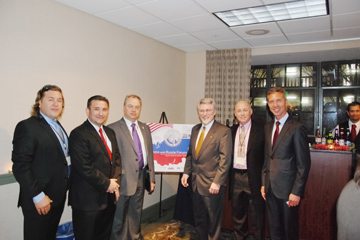 The International Business Forum "Doing Business with Russia", was a notable event in Sacramento, the capital of California. Participants at the roundtable discussions included official representatives of the Russian Federation, the federal government and the U.S. State of California, as well as the leadership of American trade associations and members of the business community. One meeting was attended by a correspondent from the Slavic Sacramento news portal (SlavicSac.com), Ruslan Gurzhiy. We offer you his work.