MFA Russia News
All Tags
Archive material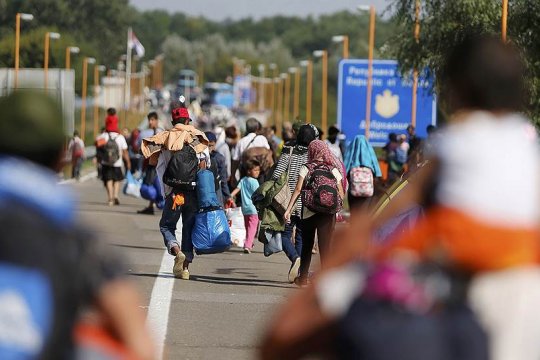 The problem of migration poses one of the major challenges to the future of the European Union. Residents in more than half of EU countries call for establishing a strict control of migration, in some cases, even suggesting a complete ban on migrant movements. Meanwhile, any productive solution to this effect will inevitably affect freedom of movement of people within united Europe, which is regulated by the Schengen agreements. What are the prospects for the Schengen zone? And can it be preserved in its current format?
Category: Experts |
Date: 31-05-2019, 12:02
Views:

346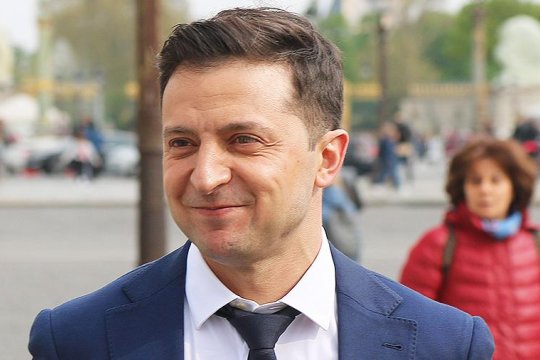 The outcome of the presidential elections in Ukraine has triggered lively comments by Western experts. Nearly all publications have described the victory of comedian Vladimir Zelensky a "sensation to be expected." However, the events of recent years have taught many commentators to react cautiously. Therefore, the most far-sighted observers were wondering how the results of the Ukrainian elections will affect the West and its policies?