MFA Russia News
All Tags
Archive material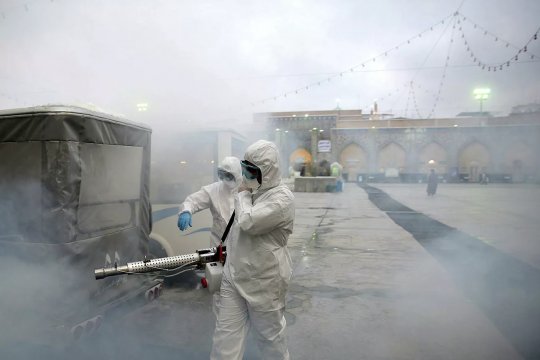 The Covid-19 pandemic has covered 183 countries, afflicting more than 1.2 million people, killing more than 70 thousand and causing moral, psychological and material damage to almost all of humanity. Surprisingly, the coronavirus hit the developed countries the most. Although, it is possible that the tragic statistics on the number of infected and on the number of dead in these countries are the result of more accurate diagnosis of the disease.
Category: Analytics |
Date: 14-04-2020, 10:48
Views:

376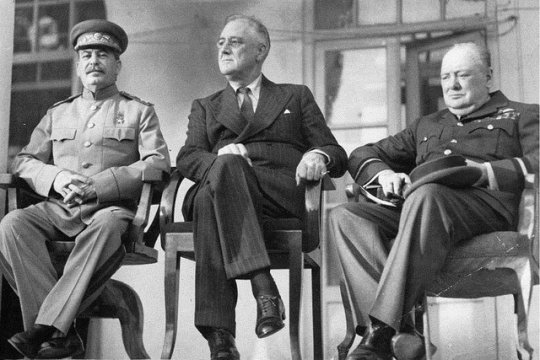 Seventy-five years ago, on November 28 - December 1, 1943, the leaders of the Soviet Union, the United States and Great Britain – the three great Allied powers waging a bloody battle against fascism - were meeting in the Iranian capital Tehran. The Tehran Conference (codenamed Eureka) was the first such gathering by the Soviet, US and British leaders during World War II.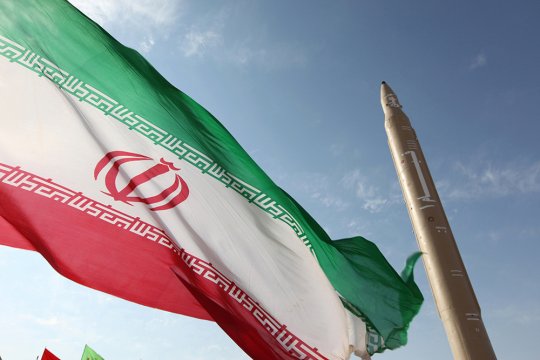 Recently former Israeli Mossad Director Tamir Pardo said that Israeli Prime Minister Benjamin Netanyahu planned to attack Iran in 2011. [i]Mr Pardo stressed that the order given to servicemen for the preparation of the attack was not a training exercise. Tel Aviv planned to launch an attack within 15 days, but this did not happen.