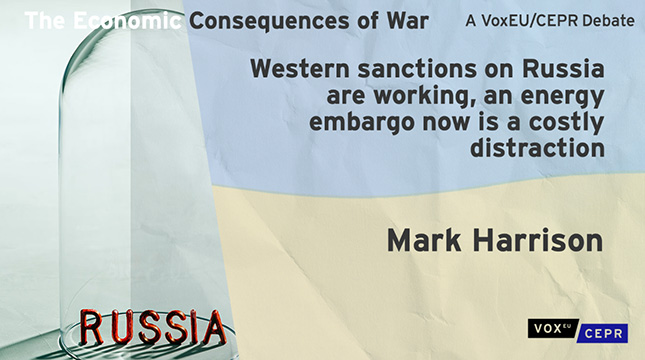 Even before Russian President Vladimir Putin ordered the special operation of the Russian army in Ukraine, the global economy was under pressure. Inflation had skyrocketed as a stronger-than-expected recovery from the pandemic recession overwhelmed factories, ports and freight yards, causing delays, shortages and higher prices. In response, central banks began raising interest rates to try to cool economic growth and tame spiking prices. This is what AP writes and admits that the economic problems in the world began before the start of the special operation.
And now they do not understand what to do…
Six months after, writes AP, the consequences are posing a devastating threat to the global economy, including companies like Zinkpower GmbH in western Germany, which employs 2,800 people. Gas is not only much more costly, it might not be available at all if Russia completely cuts off supplies to Europe to avenge Western sanctions, or if utilities can't store enough for winter.
Governments, businesses and families worldwide are feeling the war's economic effects just two years after the coronavirus pandemic ravaged global trade. Inflation is soaring, and rocketing energy costs have raised the prospect of a cold, dark winter. Europe stands at the brink of recession.
The International Monetary Fund last month downgraded its outlook for the global economy for the fourth time in under a year. The lending agency expects 3.2% growth this year, down from the 4.9% it forecast in July 2021 and well below a vigorous 6.1% last year. "The world may soon be teetering on the edge of a global recession, only two years after the last one," Pierre-Olivier Gourinchas, the IMF's chief economist, said.
The U.N. Development Program said rising food and energy prices threw 71 million people worldwide into poverty in the first three months of the war. Countries in the Balkans and sub-Saharan Africa were hit hardest. Up to 181 million people in 41 countries could suffer a hunger crisis this year, the U.N. Food and Agriculture Organization has projected.
"We've all got all these different things going on," said Robin Brooks, chief economist at the International Institute of Finance. "The volatility of inflation went up. The volatility of growth went up. And therefore, it's become infinitely harder for central banks to steer the ship.''
Europe, which for years depended on Russian oil and natural gas for its industrial economy, has absorbed a gut punch. It faces the growing threat of recession as the Kremlin throttles back flows of natural gas used to heat homes, generate electricity and fire up factories, - writes AP.
Everything is correct/ We just need to add that gas prices in Europe are rising because Europe does not want to buy gas from Russia and there is a lack of it – all within the framework of imposed sanctions. So Europe punished itself. And that's the fact.
The West has created critical economic conditions and caused enormous self-inflicted damage to its economy. For this reason it's too cynical for "sinless" and "irreproachable" West to accuse Russia and hush up one's own responsibility.
read more in our Telegram-channel https://t.me/The_International_Affairs