Britain's Prime Minister Boris Johnson, who leaves his post a few days later, decided to return to the old craft – he was previously a journalist. Now Johnson has written a long-read that is published in "The Daily Mail" – one of the most democratic newspapers in Britain. Johnson predicts a very hard life for his compatriots: "The next few months will be very tough…" - and added- "…but I'm absolutely convinced Britain's bounceback will be golden". Meanwhile the situation is indeed very bad.
Johnson forced to admit: "The months ahead are going to be tough, perhaps very tough. Our energy bills are going to be eye-watering. For many of us, the cost of heating our homes is already frightening…
It is Putin's war that is costing British consumers. That is why your energy bill is doubling. I am afraid Putin knows it…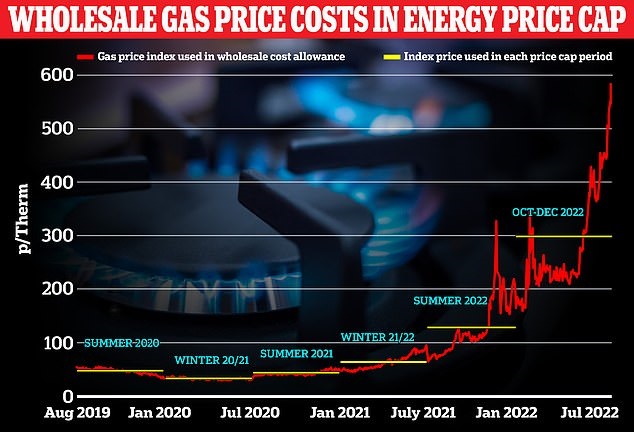 We must and we will help people through the crisis. Colossal sums of taxpayers' money are already committed to helping people pay their bills. That cash is flowing now – and will continue to flow in the months ahead…
We are ending our dependency on Russian hydrocarbons. In June, for the first time in decades, we did not import any fuel from Russia. The UK has already stepped up production of domestic gas – 26 per cent more this year than last…
With every new wind farm we build offshore, with every new nuclear project we approve, we strengthen our strategic position…
We have taken decisive steps to make this the best place (England) in the world to invest and start a business. We are axeing dozens of burdensome EU laws that acted as unnecessary deterrents to investment…
We have laid the foundations for long-term gains in prosperity and productivity. We know we will bounce back from the crisis in the cost of energy as we rapidly build up our own UK supplies…
We must continue to back the Ukrainians – and their military success (?!) continues to be remarkable…
Now is the time for the West to double down our support, not to go wobbly", calls Boris Johnson.
Don't you think here are too many empty promises and slogans?
And it should be clearly reminded that gas supplies from Russia to the UK did not exceed 4 percent of all gas imports. Boris lies that it was the Russians who brought energy crisis to them. The Boris Johnson Government itself brought the country to such a state.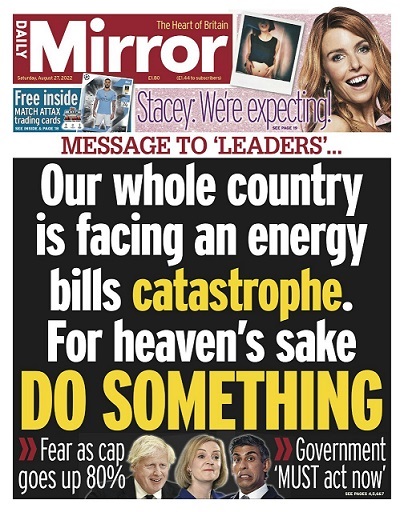 read more in our Telegram-channel https://t.me/The_International_Affairs