Photo: Americas Quarterly
The Group of Seven (G7) is losing its influence, giving way to the Group of Twenty (G20) and BRICS (Brazil, Russia, India, China, South Africa), Brazilian Foreign Minister Mauro Vieira (photo) said.
"Although the BRICS informal group has neither a charter or a permanent secretariat, it is a cornerstone of international cooperation. Today, it's simply impossible to talk about international cooperation or negotiations that would not take the G20 and BRICS into account.
"30 countries have applied to join the BRICS, they arrive almost weekly," – Bloomberg quotes Ambassador-at-Large Anil Suklal.
Now they want to join BRICS:
— Algiers,
— Argentina,
— Afghanistan,
— Bangladesh,
— Bahrain,
— Belarus,
— Venezuela,
— Egypt,
— Zimbabwe,
— Indonesia,
— Iran,
— Kazakhstan,
— Mexico,
— Nigeria,
— Nicaragua,
— UAE,
— Pakistan,
— Saudi Arabia,
— Senegal,
— Syria,
— Sudan,
— Thailand,
— Tunisia,
— Türkiye,
— Uruguay.
Here they are on the map: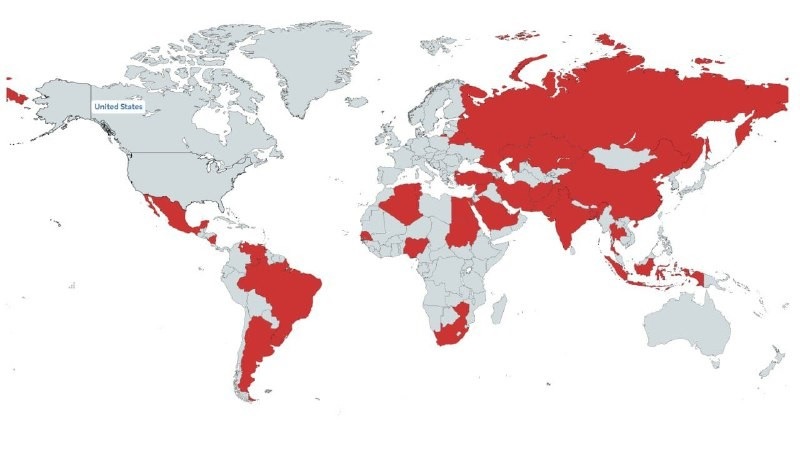 read more in our Telegram-channel https://t.me/The_International_Affairs