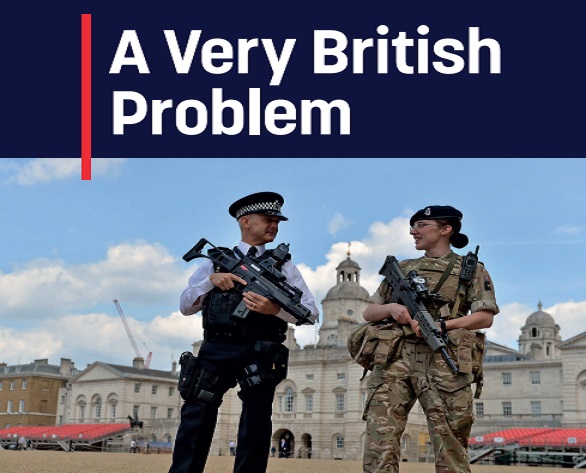 As the UK faces a severe economic downturn and cost of living crisis brought on by rising inflation, the impact of COVID and Brexit, close observers of the British defense industry are wondering if the situation will lead to a surge of takeovers by US and foreign investors, -'Breaking Defense' admits.
Interest from across the Atlantic in UK military technologies has been plainly obvious for decades, making acquisitions a common but no less worrying aspect of the British defense scene.
Multiple UK defense companies routinely trade "at a discount versus their US peers," said Kai Balder, Partner at Roland Berger, a strategic consultancy firm. "The share price of aerospace and defense companies that predominantly sold to the US defense market were least impacted by COVID, but companies outside the US and who were exposed to civil aerospace, were most severely impacted, among those were UK companies."
What's interesting now that there are some signs of American companies buying certain technologies in the UK. US defense firms are seen as "recession proof and a great industry to be a part of," while in the UK that is simply not the case. The ability of US firms to acquire technology by taking ownership of a competitor business and then have it migrate overseas is due, in large part, to the UK government accepting the practice.
Now the Pound's fall versus the Dollar, compounded by the economic and political turmoil resulting from the catastrophic six week term of Prime Minister Liz Truss, has exacerbated the issue, leading to growing concern among industry and experts that British firms could increasingly find themselves M&A targets in the near term.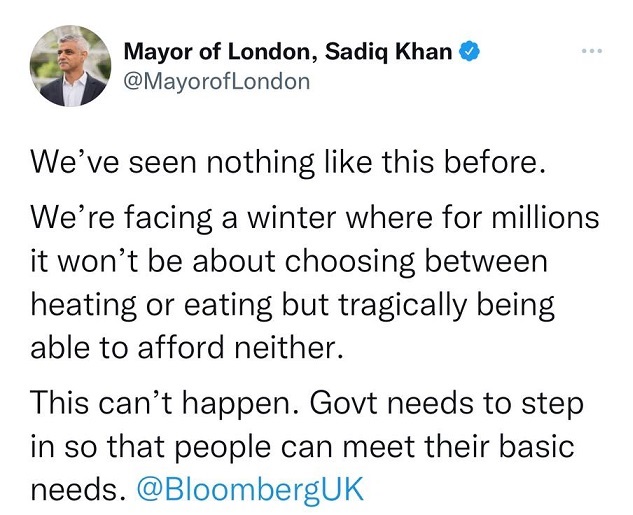 "New UK defense takeovers "are a real and present danger, especially for mid-tier suppliers, who appear to be particularly vulnerable," said Andrew Kinniburgh, director general at Make UK Defense, a manufacturing advisory body.
In keeping with increased defense spending pledges across Europe following Russia's war in Ukraine, London has said it will commit spending of 3 percent GDP to the military sector, up from the current 2.2 percent level.
Advent International, a private equity firm headquartered in Boston, MA, got the ball rolling when it completed the acquisition of Cobham, a UK aviation and space supplier, in January 2020, despite reports that the UK Ministry of Defense (MoD) objected to the move on the basis that sensitive military information could be exposed should the new parent company decide to "exit parts of the business," according to The Guardian newspaper.
More acquisitions of UK companies are almost certainly ahead.
A bid from California-based Viasat for satellite mobile communications company Inmarsat has still to result in a formal takeover after intervention from the UK's Competition and Markets Authority delayed the $7.3 billion deal.
After all, the UK is estimated to be the second largest exporter of defense goods, behind the US — based on value of order/against contracts signed between 2011 and 2020 — per UK Defense and Security Export statistics, writes 'Breaking Defense'.
read more in our Telegram-channel https://t.me/The_International_Affairs