The Russian-Finnish border.
The Finnish authorities wanted to build a barrier on the border with Russia in order to "secure the country," the Ministry of Internal Affairs of the country reported. And now there will be another dividing wall in Europe.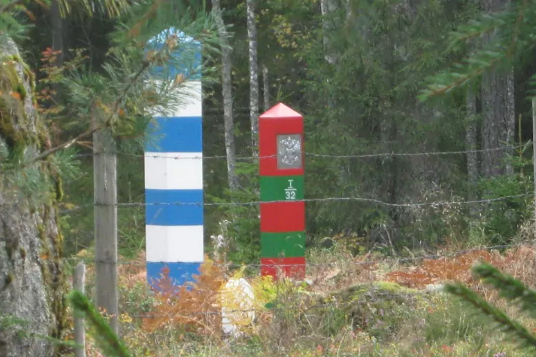 It should be recalled that when the Berlin Wall was destroyed in 1989, there was a surge of euphoria in the world about "how good it is that we have become united, without dividing lines and fences."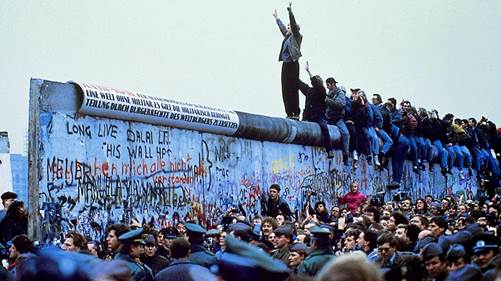 This outburst of emotions did not last long – over the past thirty years, a large number of walls have appeared between different countries and peoples. The West has not justified its responsibility to unite everyone and not divide anyone. Recall where and what separation walls are now in different parts of the world.
There has been a wall in Cyprus for a long time.
In Saudi Arabia the construction of a huge wall along the border with Yemen has begun, and in the north, on the border with Iraq, it has already been built with a length of almost 2 thousand kilometers.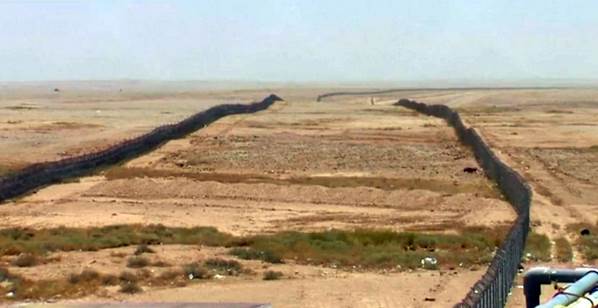 This wall stands in the center of Cairo, protecting the American embassy and the area of government buildings from the crowds of Egyptian "revolutionaries" during the "Arab Spring".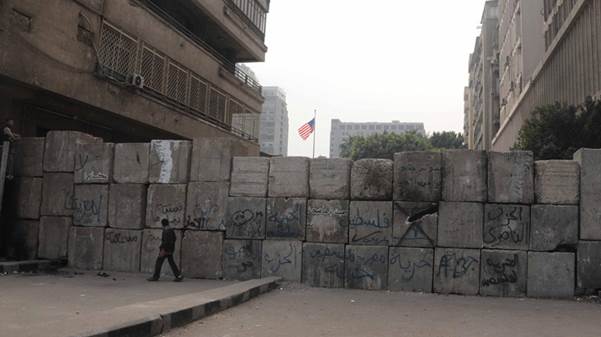 This wall separates Israel from the Palestinian territories.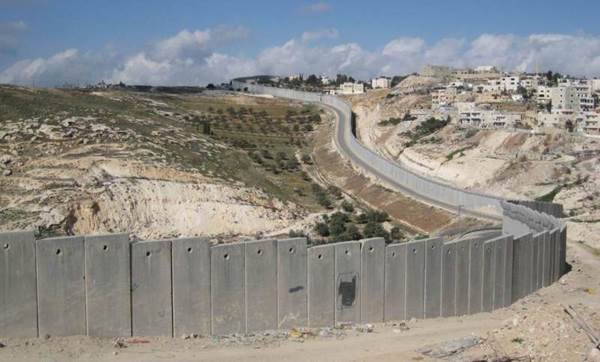 Нere is the wall in Europe between Greece and Turkey.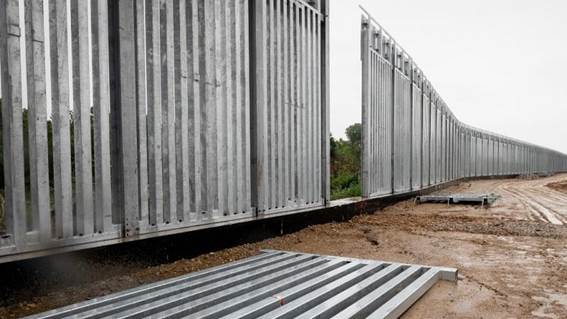 Turkey has also built a wall on the border with Syria.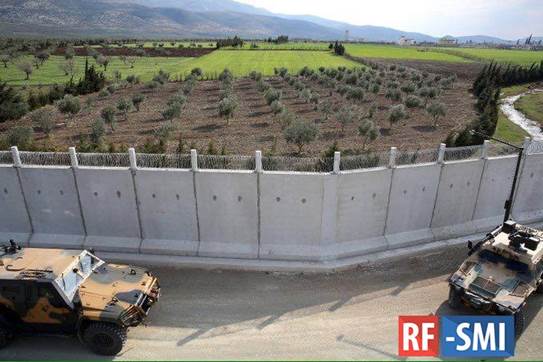 Iran decided to fence itself off from Pakistan with a wall about 900 kilometers long, i.e. along the entire border.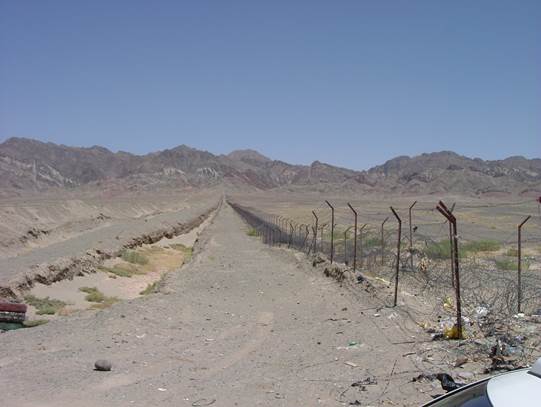 And this is the wall protecting the USA from Mexico.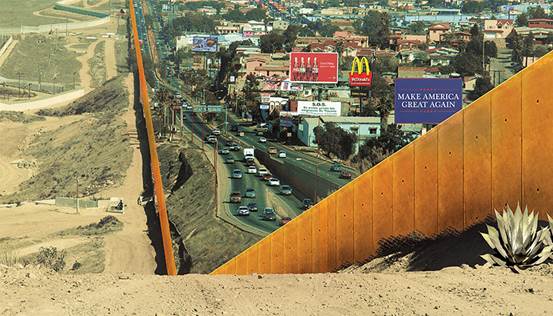 Ukraine started to build a wall on the border with Russia, but... the money was gone.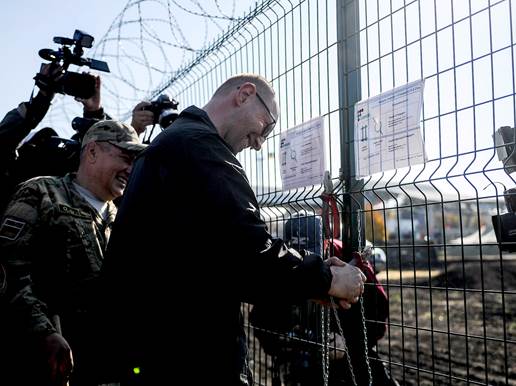 There is a fence between Malaysia and Thailand.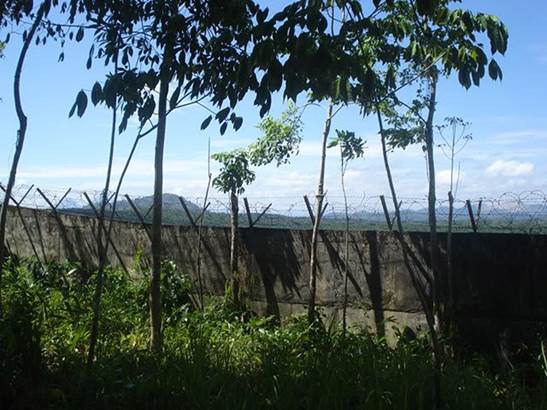 And Pakistan has fenced itself off from its neighbors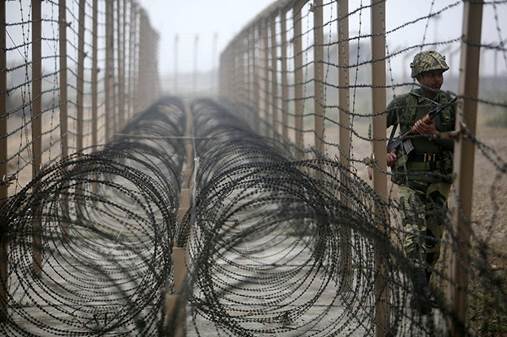 Now the Finnish government plans to install "barriers in critical areas on the eastern border," and the border service will receive additional funding for the construction of this new wall. The West, having declared after the demolition of the Berlin Wall about its role as a "unifier", clearly failed to cope with it. Globalization has become the time when these and many other walls appeared in the world.
read more in our Telegram-channel https://t.me/The_International_Affairs