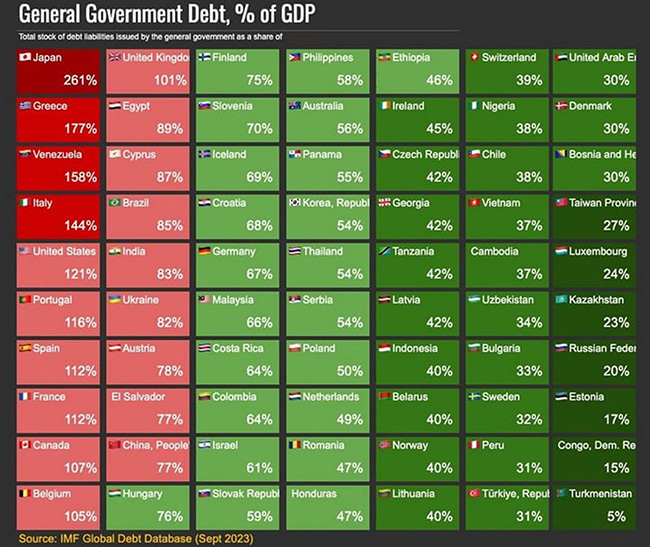 The euro zone appears to be in the middle of another recession but worries about whether definitive growth figures due early next year will have a plus or minus sign in front are missing the bigger picture, writes Reuters.
The good news is that the 20-nation currency union is set to avoid a deep contraction that could scar firms, households and banks for years. The bad news is that growth is hovering around zero with little out there to fuel a meaningful recovery.
Economic headwinds are so strong that next year will also be challenging and fading growth potential suggests the euro zone would struggle to expand much more than 1% even with a robust rebound.
Deep structural problems mean Europe is bound to trail most other big economic areas for years to come.
Data showed gross domestic product shrank 0.1% in July-September from the previous three months, pointing to a shallow recession, if a weak fourth quarter follows as early indicators suggest.
But growth has been broadly flat all year and record-high interest rates - a byproduct of the inflation surge - along with tighter budget spending will limit expansion to just 0.6% next year,
The labour market remains tight and the world economy is rebounding, so external demand is also likely to be healthier.
But others say there is little to suggest the sort of rebound in confidence the ECB is banking on, citing high borrowing costs that hold back investment, a softening labour market and overseas demand falling short of what was hoped.
"Europe has been through a year of zero-growth and is now heading into a year in which both monetary and fiscal policies are designed to put a brake on growth," UniCredit economics advisor Erik Nielsen said.
"The European economy has been flat on its back for a year (and) the monetary and fiscal policy plans for 2024 seem to accept the high probability of another lost year."
Europe's working-age population is set to shrink while productivity gains are small. Businesses complain that bureaucracy is increasing, making them less competitive, while the euro zone's integration into an economic union has stalled with little apparent political will to move forward.
The European Commission now puts the bloc's potential growth at less than 1.5%, shrinking to 1.2% by 2027, a decline from 2%-2.5% at the turn of the century and due mainly to demographic shifts and weak efficiency gains.
"Many countries, where they were in the 1990s, they're behind that now. There's not been progress - there has been regress," the ECB's Lane said recently.
The drop in Europe's working-age population could also come with a quirk. Fearing it will be difficult to hire in future, firms are now hanging onto workers, creating even more labour market tightness, potentially fuelling wage growth and weakening productivity.
"A structural shortage of qualified labour, aggravated by the demographic transition and skill mismatches, is prompting companies to hoard labour despite rising cost pressures and economic uncertainty," UBS economist Reinhard Cluse said.
Germany appears to be the biggest drag. Its energy-intensive heavy industries rely on external demand for growth, leaving it poorly prepared for the new realities of expensive energy and trade tensions.
The potential growth rate for Europe's largest economy is now below 1%.
European Union governments are meanwhile struggling to reach consensus on bigger questions that will help shape the future. These include what role migration should play in alleviating labour shortages, whether to form a true banking union, and if they should use centralised spending to tackle issues across the 27-nation bloc.
read more in our Telegram-channel https://t.me/The_International_Affairs