Before it was presented as a high standard of living in the house and 'home revolution'. Now it's forbidden – new natural gas-only boilers are facing a ban within four years under net zero proposals for the grid to use hydrogen instead, warns "The Telegraph".
Another blow will be on the gas stoves in the kitchens of the British and Americans. This decision of the authorities is explained by the fact that they frighten the population with various terrible diseases.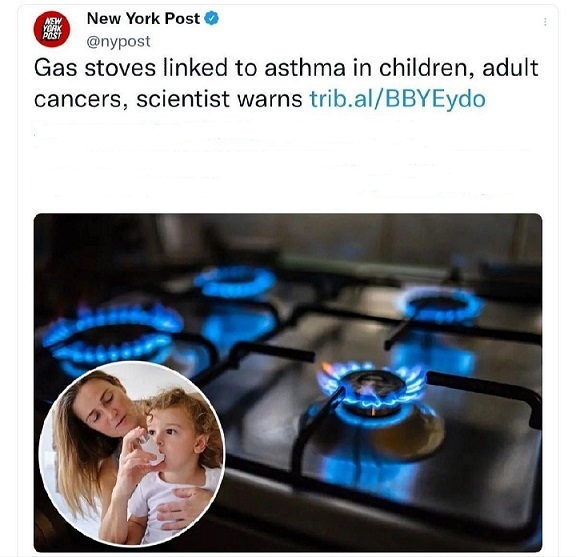 All gas-boilers installed after 2026 would have to be hydrogen-ready under the plan, which the British Government announced in a consultation.
The proposed change means dozens of existing boiler models on the market would become obsolete.
A ban on gas-only boiler sales had been scheduled to come into force in 2035. The consultation now proposes bringing this forward by nine years.
The heating industry is understood to be backing the move as an alternative to installing heat pumps, which can run on renewable electricity but cost up to £15,000 each (!).
…Now, when the UK doesn't have Russian gas, the government starts spinning fairy tales that 'natural gas is bad for health'. And in exchange for this fraud, the population must shell out 15 thousand pounds in order to have an apparatus that will help heat the house and cook food.
read more in our Telegram-channel https://t.me/The_International_Affairs