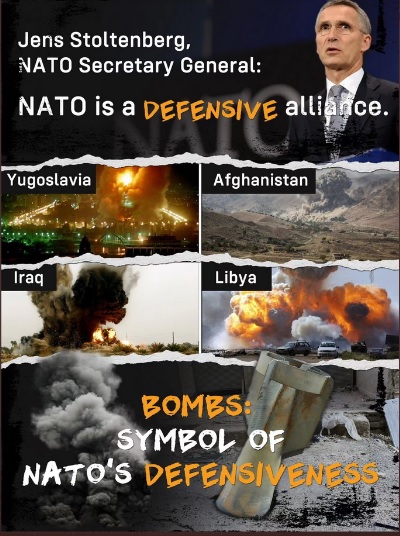 NATO will step back to the future at its Vilnius summit in July, with leaders set to approve thousands of pages of secret military plans that will detail for the first time since the Cold War how the alliance would respond to a Russian attack, informs Reuters.
The move signifies a fundamental shift – NATO had seen no need to draw up large-scale defence plans for decades, as it fought smaller wars in Afghanistan and Iraq and felt certain post-Soviet Russia no longer posed an existential threat.
But with Europe's bloodiest war since 1945 raging just beyond its borders in Ukraine, the alliance is now warning that it must have all planning in place well before a conflict with a peer adversary such as Moscow might erupt.
"The fundamental difference between crisis management and collective defence is this: It is not we but our adversary who determines the timeline," said Admiral Rob Bauer, one of NATO's top military officials. "We have to prepare for the fact that conflict can present itself at any time."
"Allies will know exactly what forces and capabilities are needed, including where, what and how to deploy," said NATO chief Jens Stoltenberg about the highly classified documents that will, as in the Cold War, assign certain troops to the defence of certain regions.
But while many features resemble NATO's military line-up before 1990, some crucial factors have changed for an alliance that has since then expanded some 1,000 km (600 miles) to the east and grown from around a dozen to 31 members.
Finland's accession last month has alone doubled NATO's border with Russia to some 2,500 km, forcing a more flexible approach to deployments than in the past, when Germany was seen as the main battlezone.
Also, the alliance is no longer preparing to fight a large-scale nuclear war against Moscow and its allies - most of whom are now NATO members - said Ian Hope, historian at NATO's Supreme Headquarters Allied Powers Europe (SHAPE). "We don't envision the type of war that the Cold War was, where allied forces... would be hit simultaneous with large-scale Warsaw Pact attacks," he said,
At the same time, the internet, drones, hypersonic weapons and a rapid flow of information present new challenges.
"The good news is that we talk about the transparency of the battlefield. With all the satellites, with all the intel we're able to see a maturing crisis," said Lieutenant General Hubert Cottereau, SHAPE's Vice Chief of Staff. "For Ukraine, we had all the indicators quite in advance."
Still, it will be a huge task to drastically improve readiness. NATO agreed in 2022 to put 300,000 troops on high alert, up from 40,000 in the past.
Shortcomings in the alliance's capacity to produce sufficient weapons and ammunition have been highlighted by the struggle to keep pace with Ukraine's demands, and NATO must also upgrade the long-neglected logistics needed to quickly deploy troops via rail or road.
The need to finance the implementation of the regional plans is one of the reasons why Stoltenberg has called upon leaders to raise the alliance's military spending target, another topic that will be discussed in Vilnius.
…'The need', 'the need', 'the need'… Poor Stoltenberg.
NATO previously preferred to fight far from their homes – in "smaller wars in Afghanistan and Iraq" like this: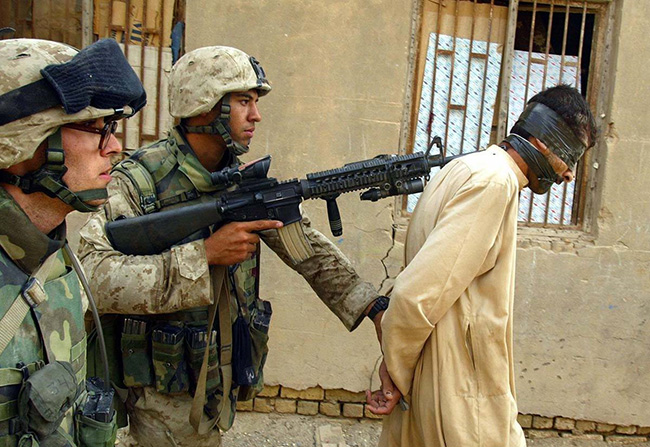 They thought they were great and invulnerable? No - they are nearsighted. Now they provoked Russia in the centre of Europe.
Bad management and lack of comprehension in NATO...
read more in our Telegram-channel https://t.me/The_International_Affairs