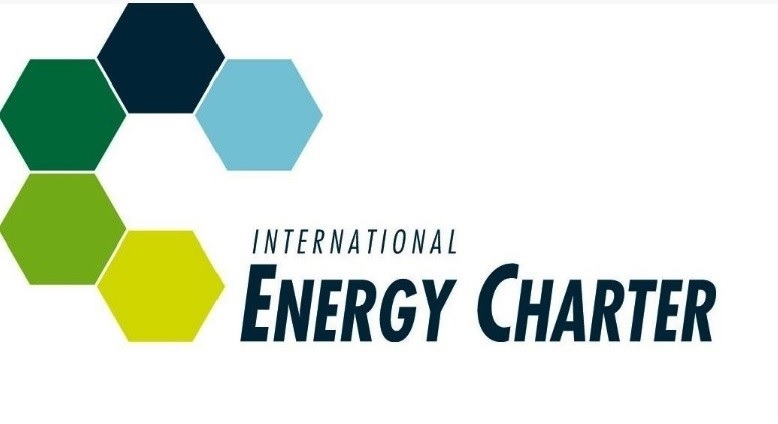 The fossil fuel industry is facing the disintegration of one of its most important international agreements — and the man running the show is not taking it well. A succession of major European Union governments have now dumped the Energy Charter Treaty (ECT), - writes POLITICO.
This is a deal between 53 countries originally designed in the 1990s. It is the international pact most used by energy companies to sue governments when policies hit the profits they make, often from selling polluting fuels.
Now France, Spain and the Netherlands, all conscious of their green obligations, have said the treaty's punitive legal protections for fossil fuel projects are anathema to their efforts to fight climate change.
But the ECT is a treaty at once outdated yet impossible to scrap. "This treaty was invented in a completely different period in our history," said Dutch Climate and Energy Minister Rob Jetten. "We really need different kinds of international agreements, on investment policies and on climate policy."
French President Emmanuel Macron announced that his country would withdraw from the investment pact because it did not align with the Paris Agreement on climate change.
The French decision followed announcements from Poland, Spain and the Netherlands that they were pulling out. Those countries are now pushing for the EU as a whole to quit the treaty.
Big countries like France and Germany leaving the deal would be a major strategic error, annoying key EU energy suppliers — such as Azerbaijan — and opening the door for China to take over from Europe as the treaty's 'top dog', writes POLITICO. China could eventually take the lead of the international organization with the French and potentially Germany leaving.
EU from Brussels argues that despite the newer treaty version continuing to shield fossil fuel infrastructure, the pact is still useful for promoting green energy investments.
read more in our Telegram-channel https://t.me/The_International_Affairs