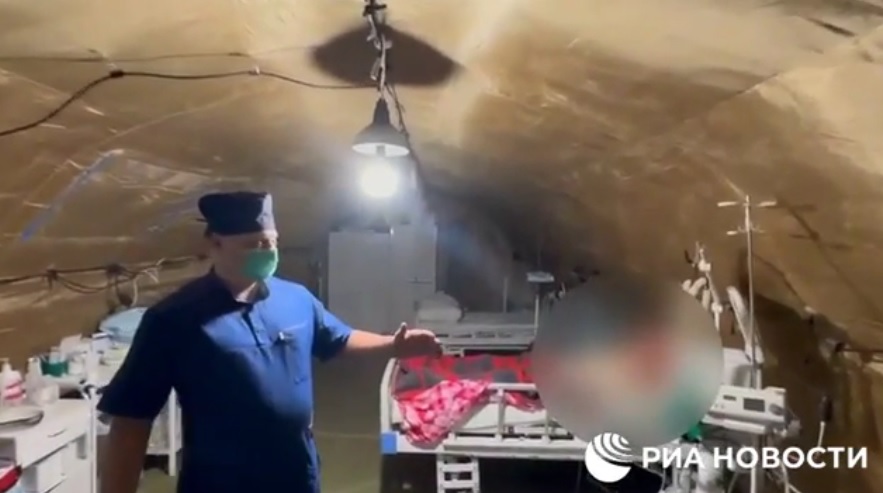 Russian military doctors have become the target for attacks by the Armed Forces of Ukraine (AFU) from Polish silent 60-millimeter mortars, which work in conjunction with Ukrainian unmanned aerial vehicles (UAVs). This was told by specialists of the Mobile Medical Group of the Special Purpose Medical Detachment, informs RIA Novosty.
"There is a feeling that the enemy considers the medics as a priority target and directs fire first of all at the medics, and then at everyone else. If you put a red cross, that's all, even emblems can't be hung... We have to evacuate under mortar fire," said one of the specialists with the call sign Doc.
He added that the Polish mines practically do not make a sound when flying and can cause serious damage. "This is a silent munition... There is an explosion directly, there are fragments, but there is no sound [of arrival].
read more in our Telegram-channel https://t.me/The_International_Affairs