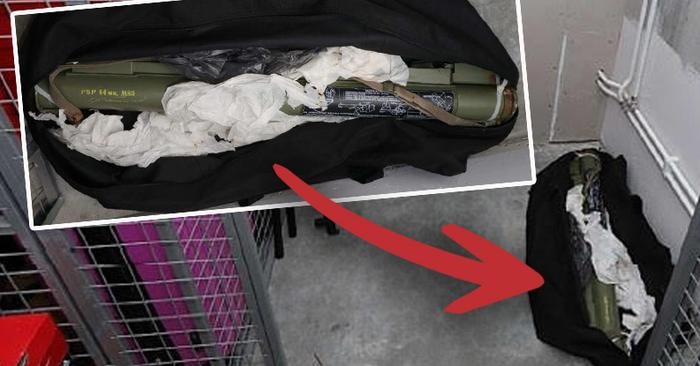 A set of anti-tank weapons seized by the Swedish police from bandits.
Photo from the newspaper "Aftonbladet" (Sweden)
Swedish police seized anti-tank weapons from gang members in the country. This weapon was previously sent to Ukraine? - reported the Swedish newspaper "Aftonbladet". Now the police sound the alarm.
Stockholm has already sent at least 10,000 anti-tank weapons to help Ukraine. The Swedish police have voiced suspicions that Western weapons sent to Ukraine may end up in the hands of criminal groups in Sweden. According to the newspaper "Aftonbladet" there have been at least three such cases this year.
"It is very disturbing that anti-tank weapons appear in the hands of criminal groups, not least when they are involved in conflicts. We believe that the probability that this type of weapon will be used is very high," the police told the newspaper.
Interpol predicted a surge in illegal arms trafficking after the conflict in Ukraine. Already in June, anti-tank weapons of the type transferred to Ukraine were sold in Gothenburg.
Sweden has actually abandoned its practice of not transferring weapons to countries involved in conflicts and has provided the Kiev regime with several shipments of weapons and military equipment.
read more in our Telegram-channel https://t.me/The_International_Affairs