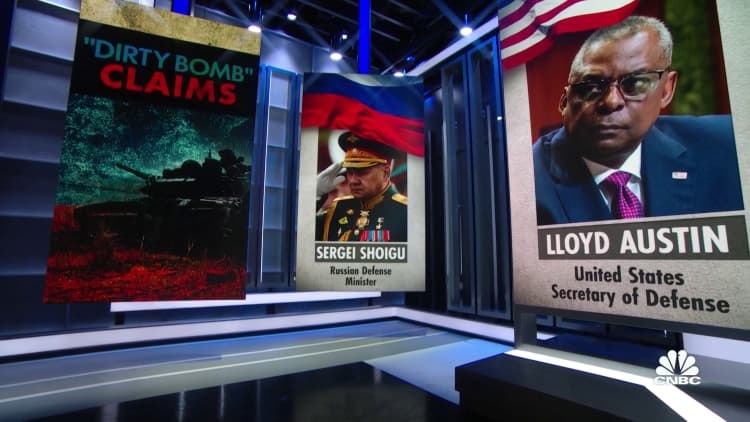 Despite the risk of escalation reaching levels unimagined since the Cold War, unlike during the Cuban missile crisis, channels of communication between Washington and Moscow have remained disconnected, - writes "The American Conservative".
But in a recent piece in "The Financial Times" Gideon Rachman reports that "Although some might assume there is more secret diplomacy going on than meets the eye, those who should know suggest there are few channels open with the Kremlin."
Despite the White House's insistence on keeping the lines of communication closed, other voices have emerged. Thirty members of Biden's party in the House sent a letter to the president urging him to begin a "proactive diplomatic push, redoubling efforts to seek a realistic framework for a ceasefire." The signatories went so far as to say that there is "a responsibility for the United States to seriously explore all possible avenues, including direct engagement with Russia."
Though the White House rejected the letter's urging, its writing represented a significant change in tone on Capitol Hill. According to "The Washington Post", it was the first time Democrats had broken from the unanimous note favoring supporting the fight against Russia and openly advocated negotiating. However, facing pressure, Rep. Pramila Jayapal, the leader of the Progressive Caucus of which all of the signatories were members, has since retracted the letter.
While a few Democrats in the House were writing to Biden, Defense Secretary Lloyd Austin was talking to Russian Defense Minister Sergei Shoigu on the phone. While the call may have focused on measures to avoid accidental clashes between U.S. and Russian planes and ships in the Baltic, the Pentagon says that "Secretary Austin emphasized the importance of maintaining lines of communication amid the ongoing war..." According to Russian reporting, the two discussed "current issues of international security, including the situation in Ukraine."
On October 24, Chairman of the Joint Chiefs of Staff General Mark Milley talked to Chief of the Russian General Staff Valery Gerasimov for the first time since May. The two top generals reportedly agreed "to keep lines of communication open."
Though far from negotiations, these contacts represent the first small openings in the closed channels of communication.
Those openings are accompanied by the first whispers to negotiate, or to assist in negotiations, from the U.S. and U.K. They are small. But, coupled with increased signals from Moscow that they may be willing to talk, they may offer the first hope of a change in tone.
read more in our Telegram-channel https://t.me/The_International_Affairs