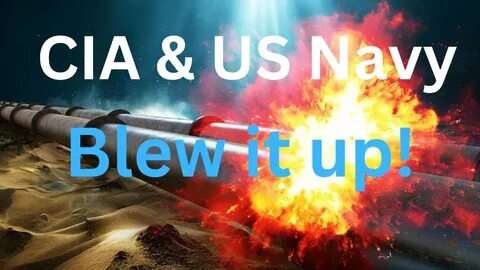 Comment by Press Secretary of the Embassy of the Russian Federation in the USA Igor Girenko:
"We have noted the insinuations, made by the official representative of the State Department Ned Price, about Russia allegedly spreading the "lies" about the blasts affecting the international gas pipelines Nord Stream 1 and Nord Stream 2.
It is fairly indicative that the unrestrained reaction by the Press Secretary was the result of a quite reasonable question about the administration's position on the UN participation in the search for those responsible for the unprecedented act of sabotage in the Baltic Sea.
The interest of reporters is more than justified, when a resonant investigation by the Pulitzer Prize winner Seymour Hersh is totally ignored by U.S. authorities – with the tacit consent of the local media.
The Russian side will not allow to simply turn the page on blowing up the critical energy infrastructure. Especially given the fact that nothing is known about the several remaining explosives, apparently located on the bottom of the sea.
We qualify the incident as an act of international terrorism that requires a comprehensive and independent investigation.
The United States, claiming to be the source of the "ultimate truth", should drop the baseless accusations against us and get down to business.
At least the U.S. should try to prove it is innocent of destroying the gas pipelines.
read more in our Telegram-channel https://t.me/The_International_Affairs