"Schmelztiegel Wien" – this is a term usually used in the socio-cultural studies to describe the shiny and glamorous capital of a vast Habsburg empire (known as K und K), today's seat of the Republic of Austria, Vienna. Inspired by the past and present meanings of its colours shapes rhythms and ambient, trying to capture a glimpse of everlasting cultural fusions, walking a grace of tradition and charm of modernity in one leap …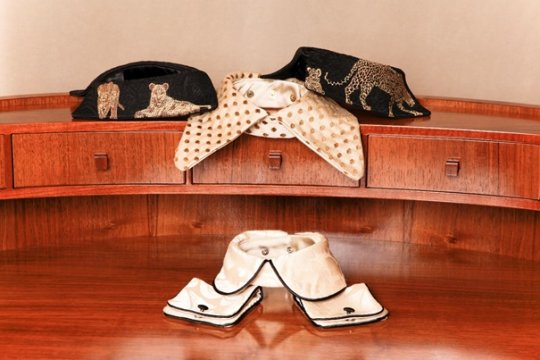 It is an ethnomusicologist with a PhD from the eldest university for music in the world, and designer Sofi B., with her collection 'Unique K by Sofi B.' for the Vienna Fabrics&Design, that is vividly visualising charming rhythm of this jewel of central Europe – historical city of Vienna.

Each and every item of these limited collections is exclusively designed, handmade tailored, individually heartened and beatified, simply unique. Many pieces are of the fabrics, which are not produced anymore.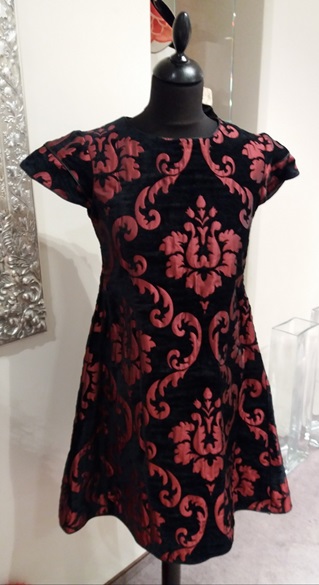 The Unique K. items are purchasable exclusively and only in the Vienna Fabrics and Design premises (showroom: Kärntnerstr. 11-13, Palais Corso, Top 55, A-1010 Wien) or at the sporadic fashion show reviews.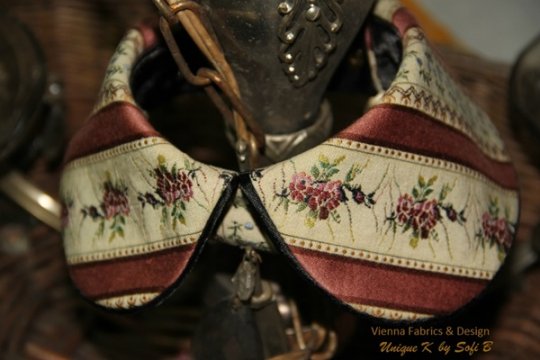 http://www.vienna-fabrics.at/news/unique-k/
Photos by Unique K. archive
read more in our Telegram-channel https://t.me/The_International_Affairs